We hope everyone enjoyed their July 4th holiday weekend! Celebrating our freedom and country in true red, white, and BBQ fashion, of course.  Whether you hosted your own gathering or attended someone else's this past weekend, one thing is sure to be important – the menu. It's impossible to entertain properly without an assortment of hors d'oeuvres and something to throw on the grill.  With the general appreciation of great-tasting finger foods, we can have all the pleasure of complex flavors packed into a bite-sized delicacy and none of the guilt! When amongst friends, diners are more likely to order apps and small plates at full-service restaurants.  So, for this month we thought we'd celebrate Independence Day by adding a modern twist to an American classic: The Prime Rib.
Introducing: Prime Rib Steakhouse Sausage
When it comes to large cut meats, the reigning champion is the standing rib roast, aka the prime rib. Named for the way it is cooked – roasted "standing" on the rib bones – the prime rib is tender, juicy, and extremely flavorful with its traditional steakhouse brown crust and large "eye" in the center, marbled with fat. Many restaurants have shied away from offering a prime rib on their menu due to the rise of wholesale beef prices. Luckily for you carnivores, we've taken the prime rib cut and uniquely crafted it into a sausage paired with a recipe that's sure to be a hit at your next event!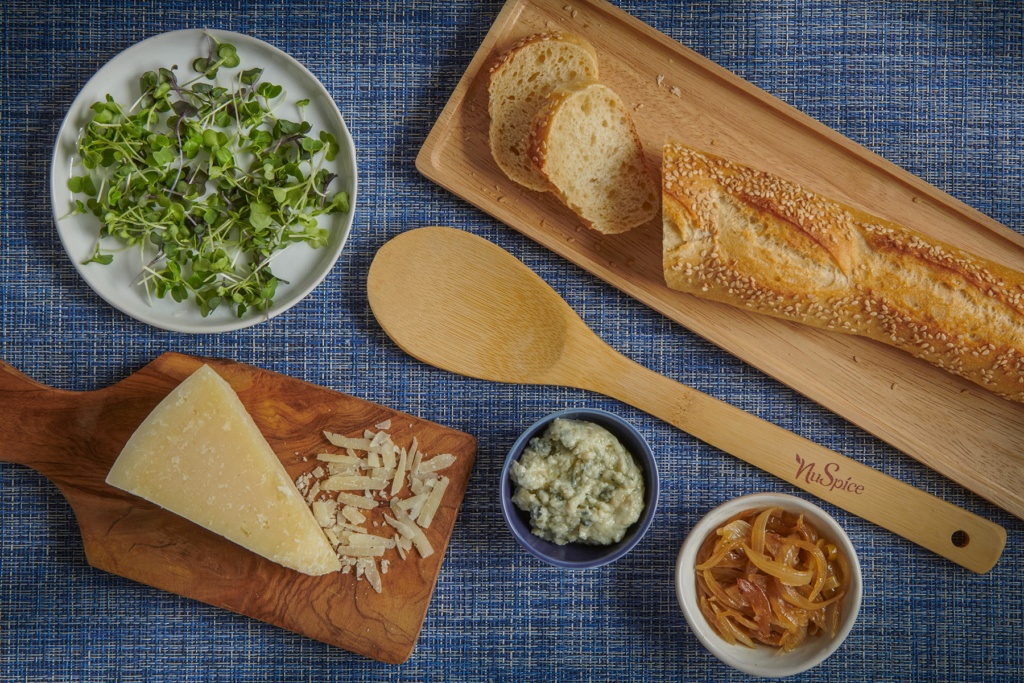 Independence Day may have just passed but it is no reason why we shouldn't continue to celebrate our country, great food, and the blessing it is to finally get together in person. For this month, we shipped custom made sparklers to remind our carnivores to find joy in the little moments.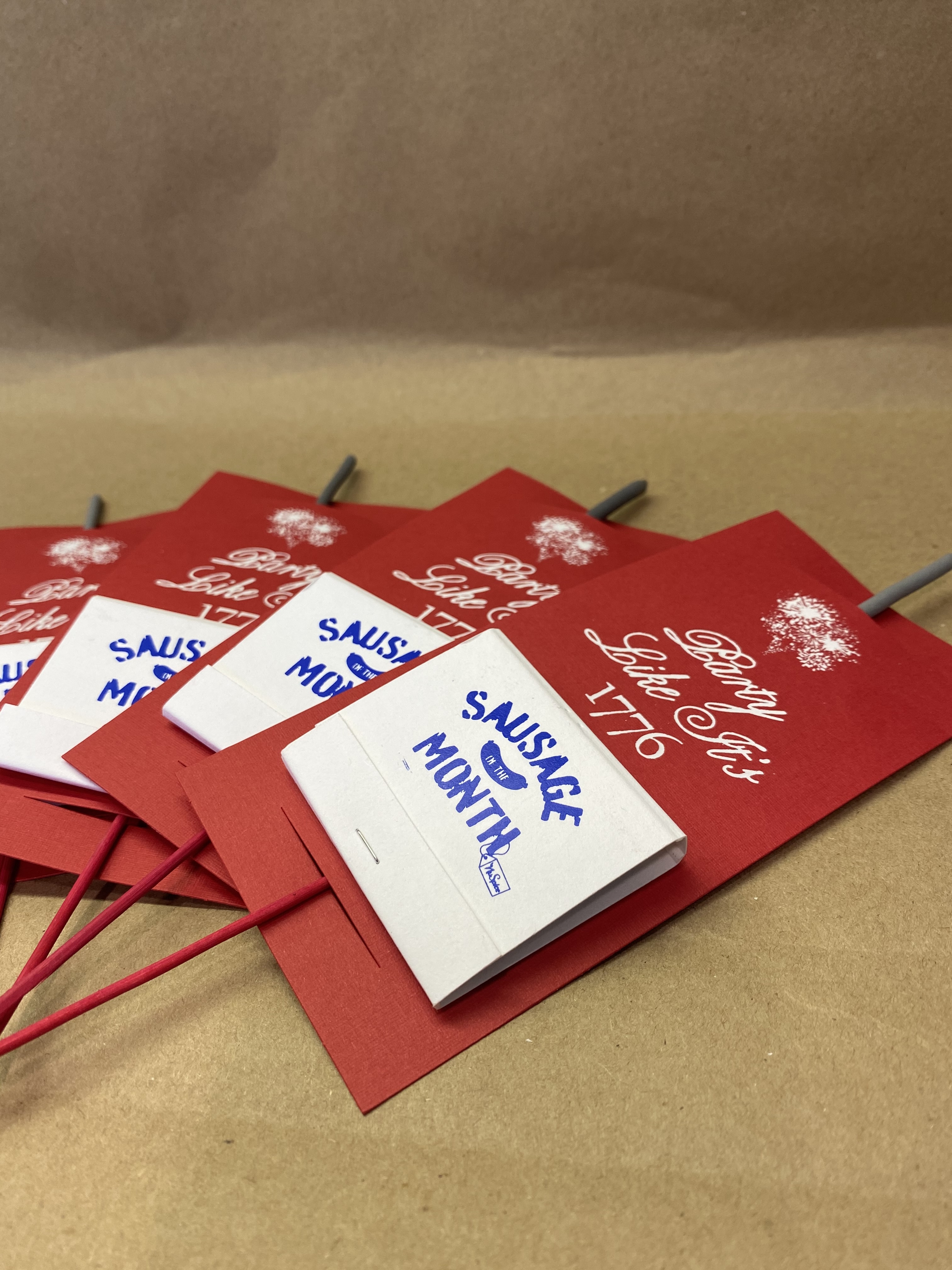 Party like it's 1776 with our SOM Sparklers!
Is your innovation team considering expanding your product line with a modern twist on American classics? Please call me or one of our well-seasoned staff members today!
Contact Info:
201-440-0065
[email protected]