It's time to gather outdoors, crack open some cold ones, and join in on the backyard ritual of barbequing. The term 'barbeque' derives from the Spanish word "barbacoa". Barbacoa is a form of cooking meats, originated centuries ago by the Tainos – natives of the West Indies. For this month, we're brought the barbeque to our member's door steps with this Texas-style beef brisket sausage.
Introducing: Texas-style Beef Brisket Sausage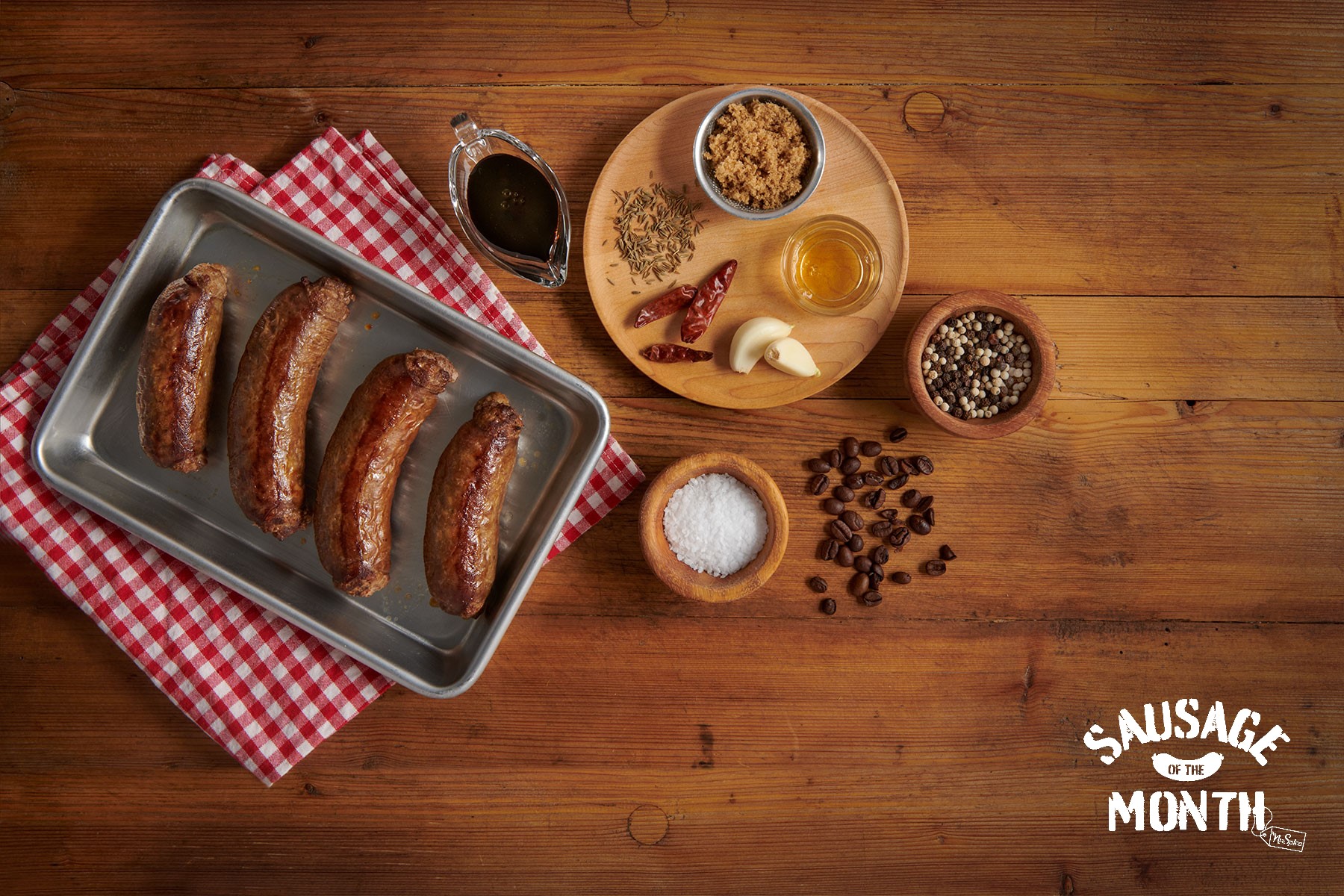 As Americans always do, we've turned this into our own and regionalized different styles of of barbequing that are uniquely different. In Hawaii, their barbeque usually has citrus fruits, such as pineapple whereas Kansas City-style tends to be sweeter with an emphasis on the sauce. No matter how you slice the meat, the style that comes in at number one is none other than Texas-style barbeque!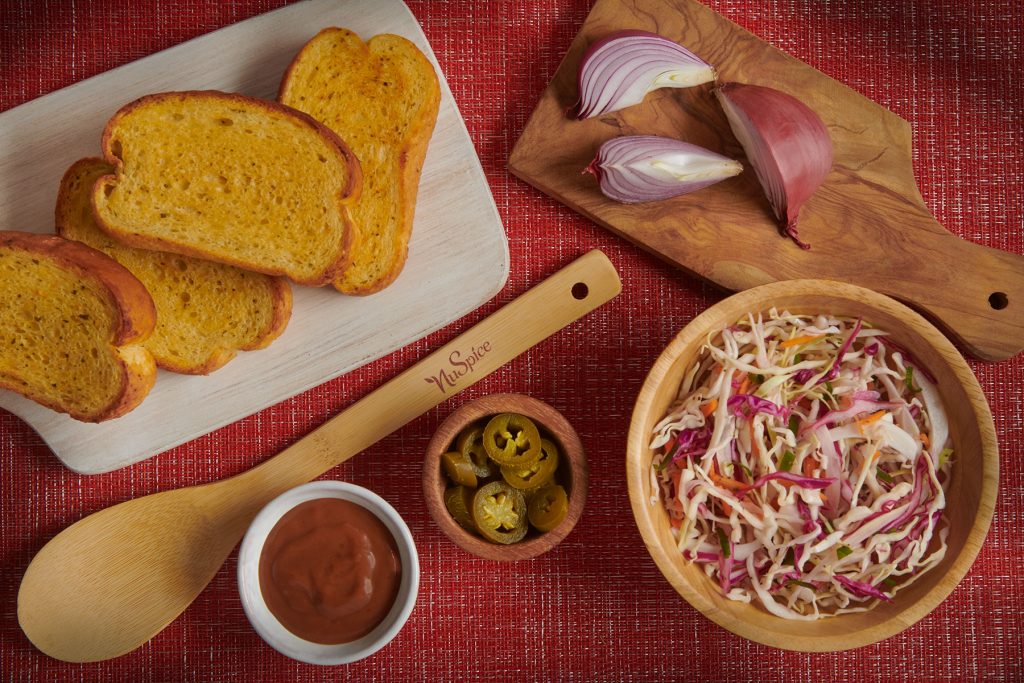 Texas BBQ is all about the beef – and more specifically brisket. Pitmasters who achieve that perfect pink ring while creating a juicy, tender deliciousness are held in the highest regard .Many folks picked-up the hobby of slowly smoking meats to magnificent perfection during lockdown, but city-slickers are also seeking other means to collect their Texas-style BBQ fix. Consumers and Restauranteurs alike are swapping out gas grills for charcoal or wood-burning grills to create that incomparable flavor.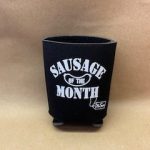 With Memorial Day just behind us, we wanted to make sure our SOM club members were set-up for keeping their cans cold as the summer quickly approaches with our SOM Can Koozie!
Is your innovation team considering expanding your product line with bold, smokey flavors and a tender mouthfeel? Please call me or one of our well-seasoned team members today!
Contact Info:
201-440-0065
[email protected]