 After a global pandemic, the continued climate change crisis, on-going logistics challenges and unrest in the east, I believe consumers are expecting things to be different. But different how? Certainly, we won't stop consuming food and enjoying culinary experiences since its one of the few requirements necessary for human survival, but we can expect things to evolve into something different. Consumers across the world have accepted times are shifting to a 'new normal', but what exactly does that look like in the real world? Can we continue to indulge as we have in years past? What new or unforeseen changes are waiting ahead for us as we enter 2023?
Inflation Nation & The Private Label Brand Boom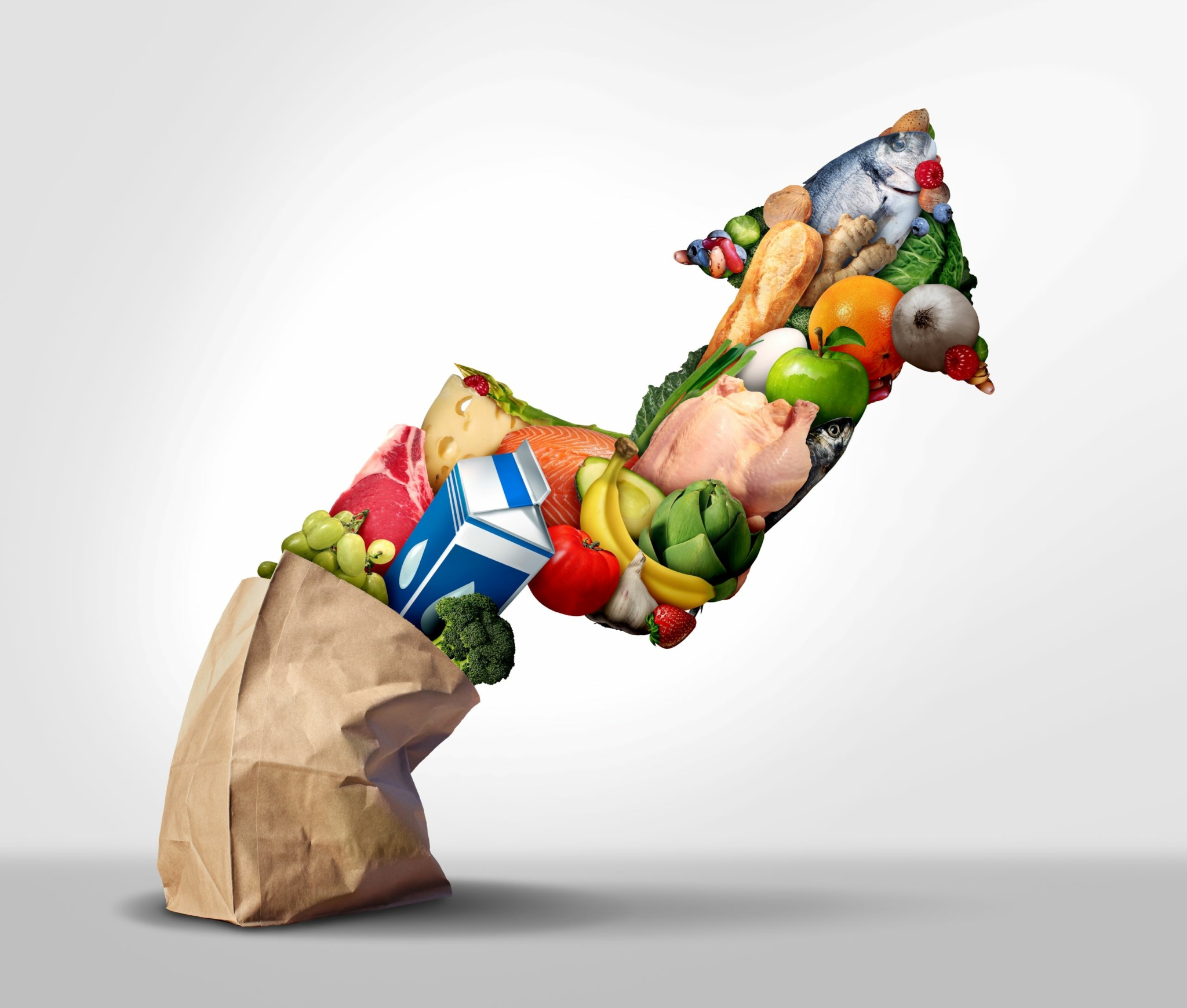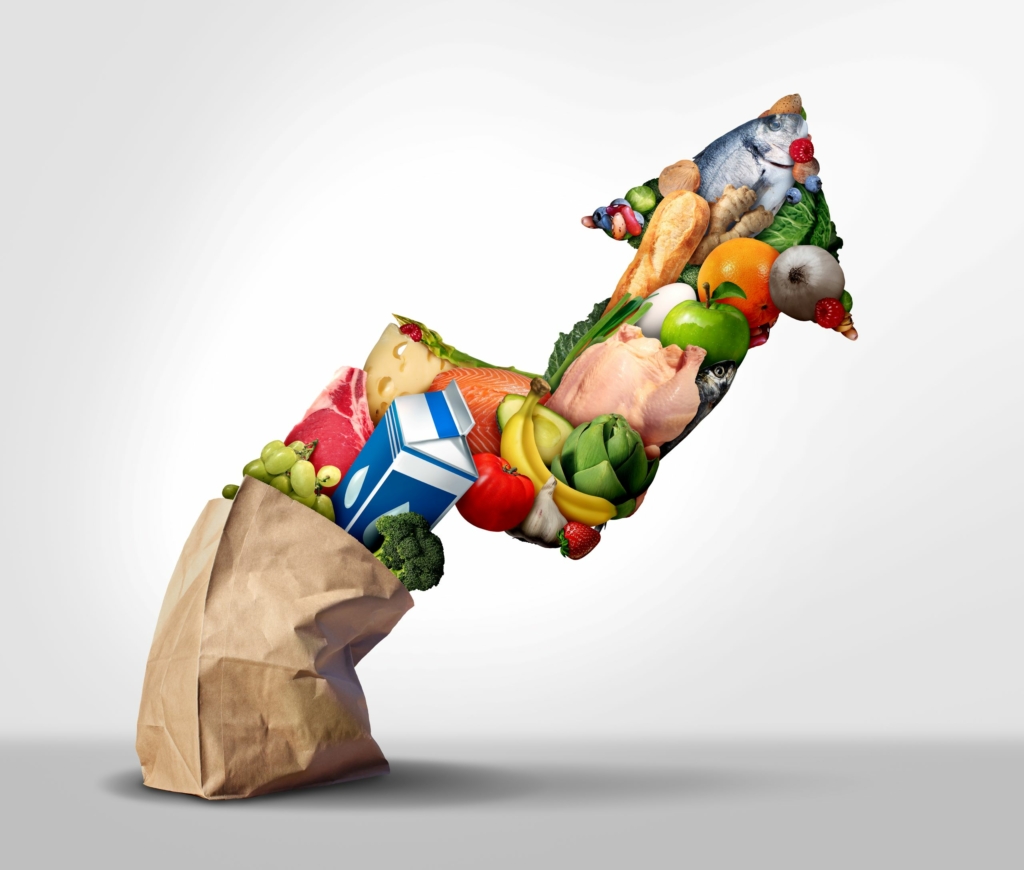 It's no secret that inflation has arrived, forcing many consumers to evaluate their purchasing choices differently. According to a recent article in Forbes, over 87% of consumers are opting for private label brands, which is the highest we've ever seen in this category. The article notes that across all categories, private label sales are above $200 billion dollars, offering optimal reach for retailers opting to highlight their own signature brands[1]. We must credit Costco's Kirkland brand for a lot of quality and flavor reassurance when it comes to private label brands, but in the recent years countless other establishments are developing their own and consumers are buying it!
Less is More
CPG producers and multi-unit establishments alike are finding that having a tighter menu offering is helping them keep overhead and inventory lower, while ensuring products produced are more consistent. With the challenges previously mentioned, ensuring material stability is necessary to keep food businesses making products for their loyal customers. In turn, operators have little choice but to reduce their supply risk and more are becoming attune to understanding the global economics and supply chain challenges than ever before. This may mean that limited time offerings (LTOs) are on menus less frequently or innovation for new products is happening with different recipes using already purchased ingredients. In other words, you'll probably see different combinations of menu offerings presented as new items for sale.


Restaurants in a Post Covid-19 World
I think we can all admit that it's been a particularly challenging time for restaurants over the past couple of years. Between social distancing during the Covid-19 pandemic, droughts or other natural disasters halting agriculture production, supply chain interruptions and to top it all off, inflation. With signs pointing to a challenging start of 2023, we can expect operators making different decisions to ensure their businesses can survive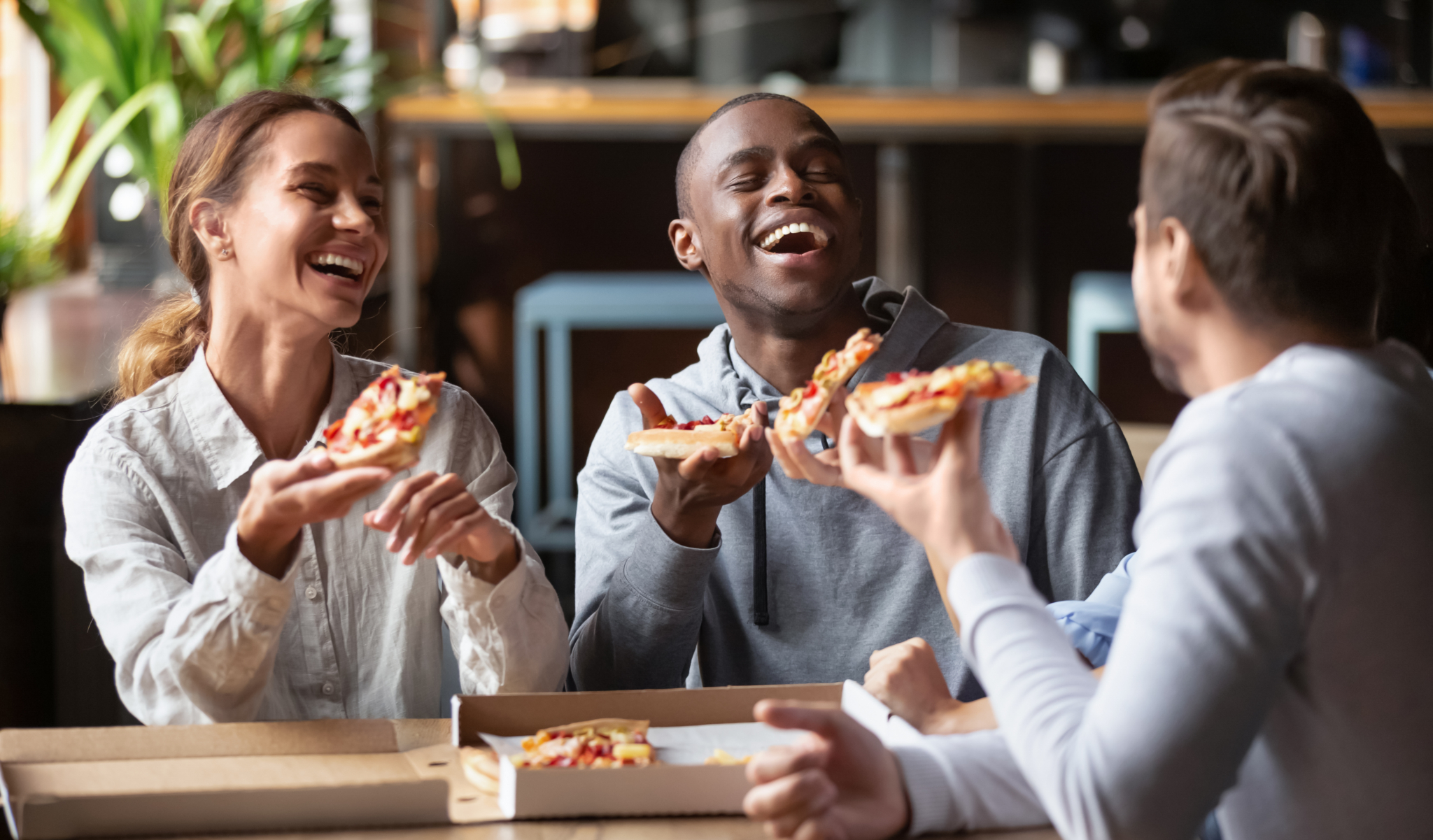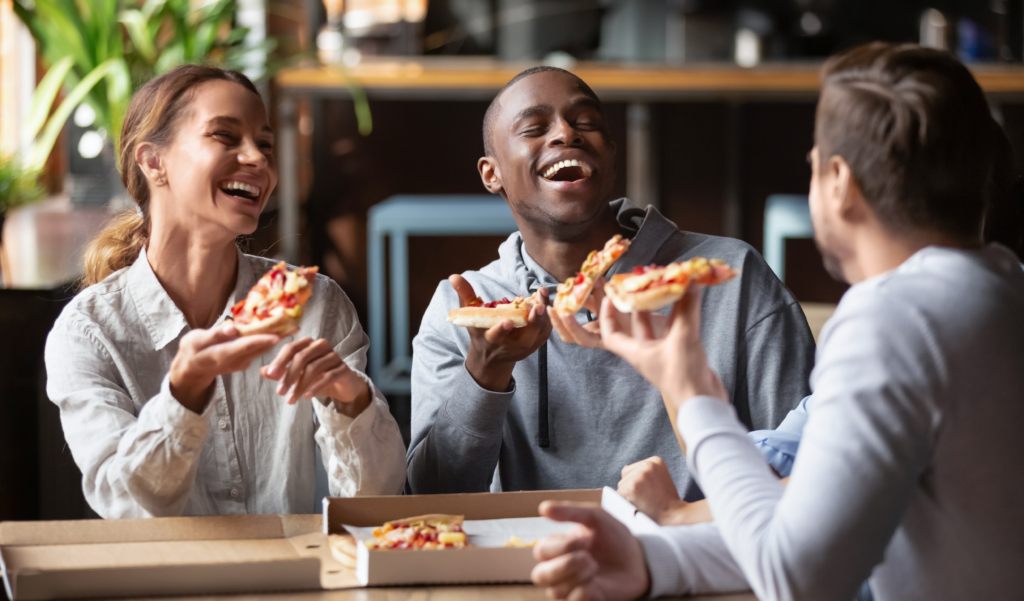 the anticipate financial crisis ahead of us. On the contrary, the gap between grocery store costs compared to restaurant costs is shrinking, possibly leading to restaurants being a more attractive option financially[2]. Time will only tell how this plays out and how consumers choose whether to dine at a restaurant or endure higher grocery costs.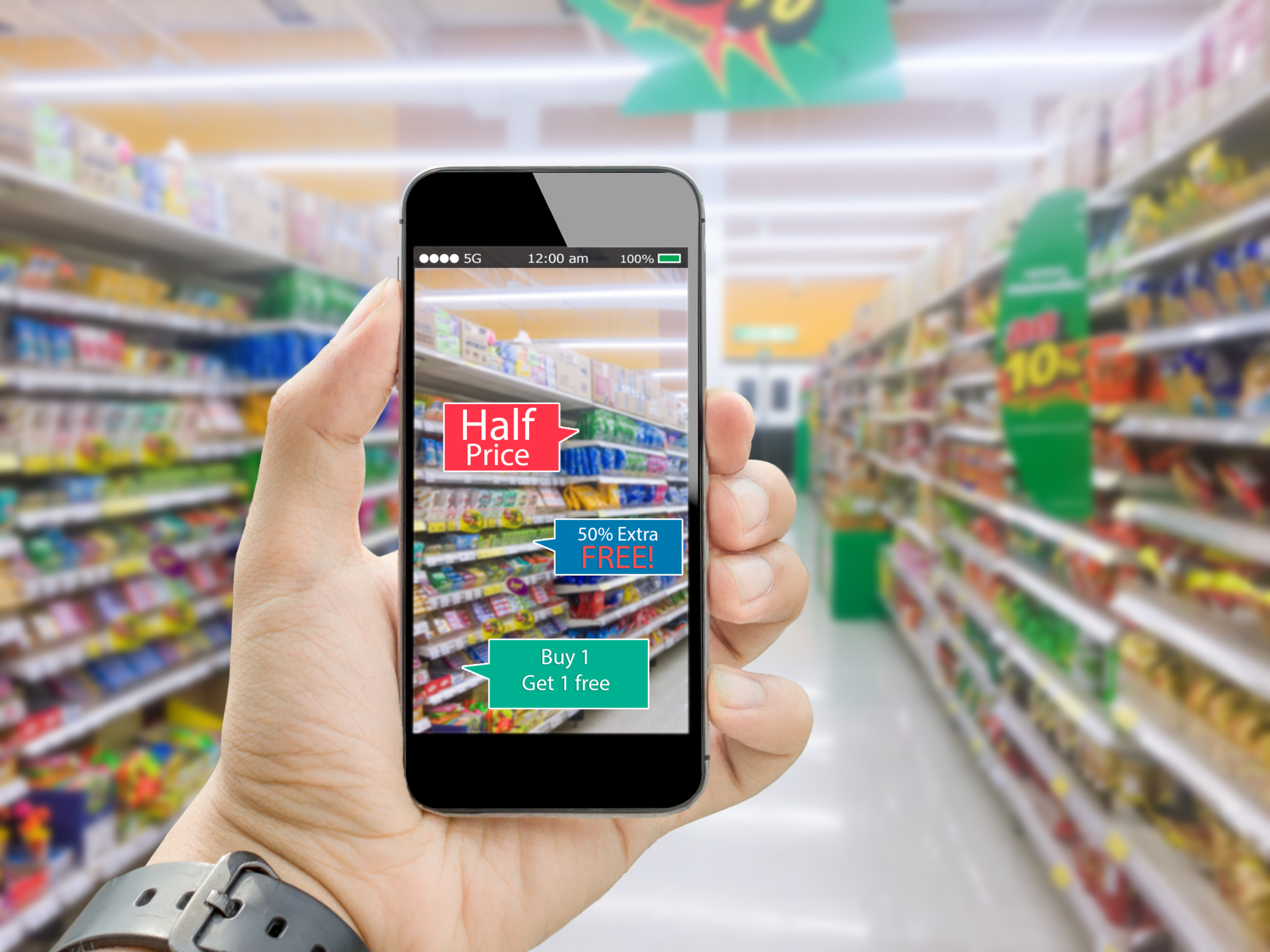 Technology Disruptions
The tech world has officially disrupted most industries conducting business in the US and around the world. Whether it's animal protein cells grown in a laboratory, 3D food printing or robots cooking your meals, the future has arrived. As a result of the labor shortage consequently due to the Covid-19 pandemic, operators have little choice but to reevaluate how to optimize their process while maintaining reasonable overhead. Most recently, we've noticed breakthroughs in AI (artificial intelligence) technologies, which will have a large impact on the entire food chain. For example, AI can help farmers predict weather patterns better for more crop yield as well as removing the possibility of human error when quickly analyzing machinery, stocking needs, or transportation considerations.
There are numerous technology- focused companies providing more personalized nutrition programs through intelligence, data and analytics. This allows individuals to choose foods that best suit their body's specific needs. Let's take Nourished, for example. They are a technology company specializing in 3D printing 7-layer gummy vitamins that are personalized based on a series of specific questions. Another example is Nutrifix, which is an application-based custom meal planning service, personalized for the individual. These are just two examples of AI disruptors in personalized nutrition are invading the marketplace. This trend is showing no signs of slowing down, meaning consumers should anticipate seeing more.
Brand & Employee Retention Focused Organizations
Whether it's the current economy, shift of employee work habits or a desire to change their businesses so the best people are attracted to organizations, we're seeing a large change across the board when it comes to retention. Companies are refocusing their efforts to build a strong brand presence and retain their best team members. It's no secret there is a shortage of quality staff available. Evidence proves significant resources are being put back into employee happiness, which leads to better engagement, less turnover and more efficiency overall.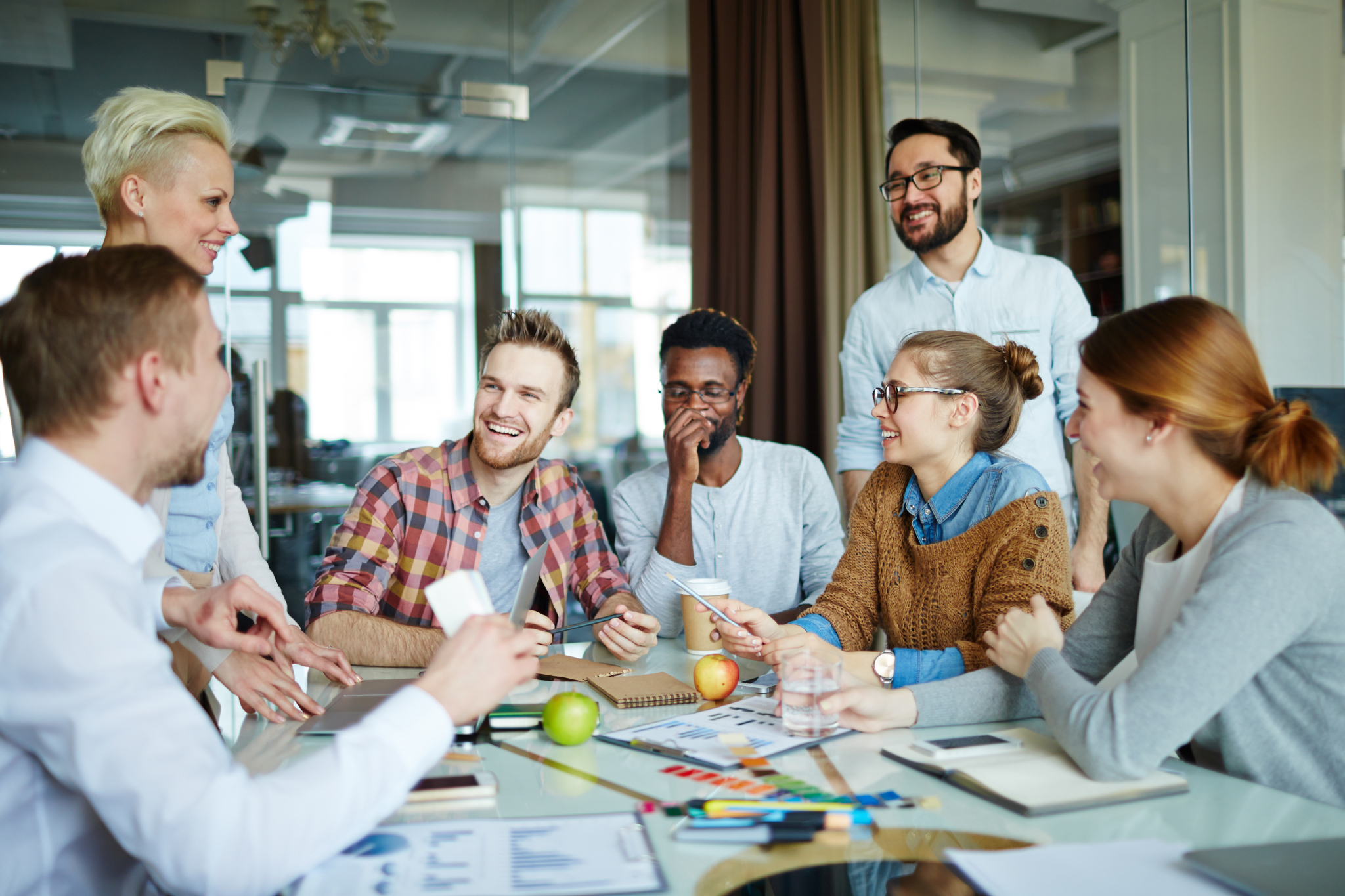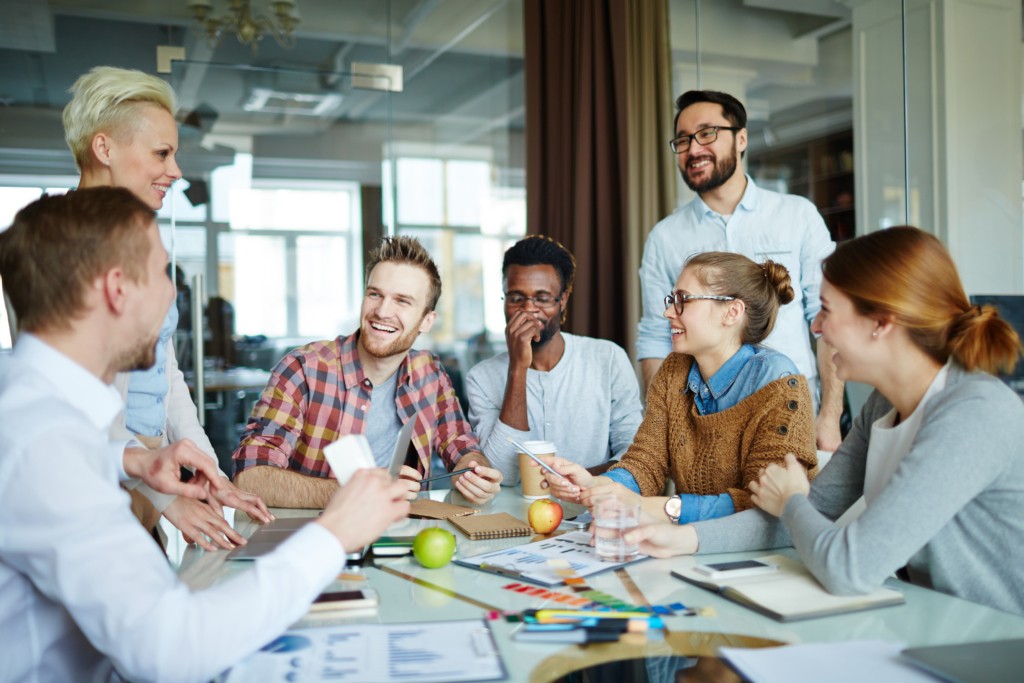 Explore More
Interested reading more about the articles used for this post? Check the cites below:
[1] Schweitzer, Errol. Forbes, "Why Private Label Brands Are Having Their Moment", June 30, 2022
[2] Freier and McGuire. Technomic, "What We Foresee in 2023", 2022