Rise to Flame
African Cuisine has become quite popular in recent years. Check out our post on the popular Ethiopian spice blend, berbere. One of the emerging cuisine to come out of this region is South African cuisine. The most known food from this region is braai ("bry"), the South African match to American barbeque. A key difference between a braai and BBQ is the wood or charcoal used to cook the meat. In South Africa, if you're using gas grills, it's simply not a braai. It's common to have an open, outdoor grill built specifically for the braai.
More than a barbeque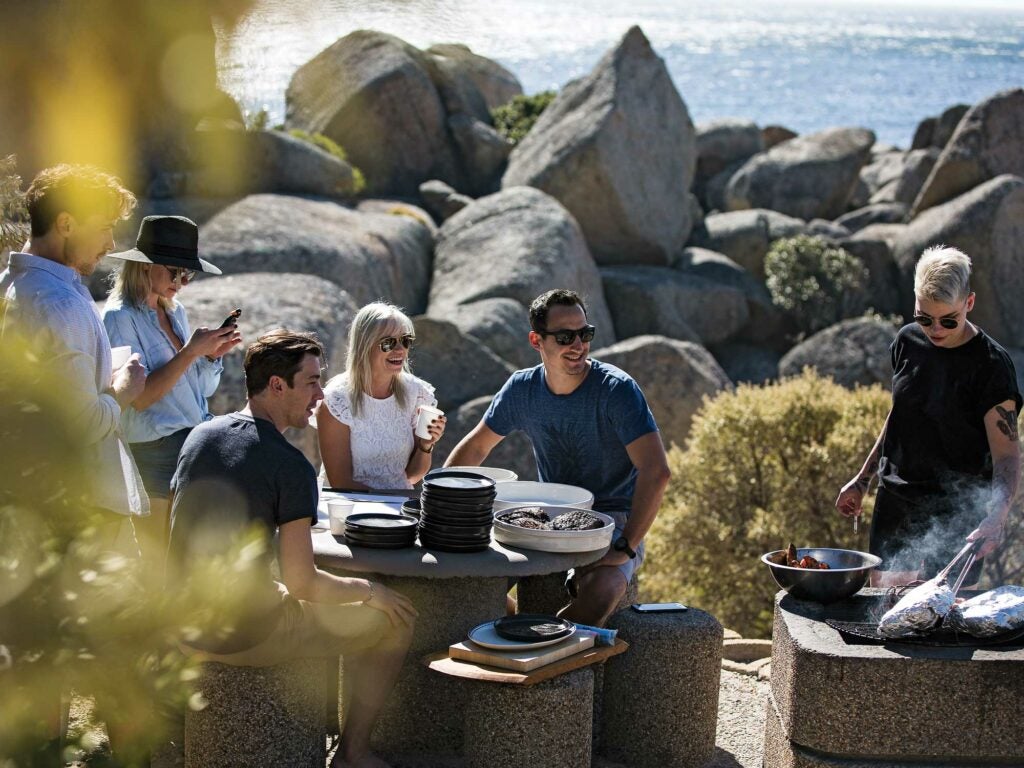 Americans love to grill and barbeque, especially during the warmer months of summer. In contrast to South Africans, where a braai is a celebratory or social occasion. The braai is such an important part of South African tradition. For this reason, braais commemorate holidays, birthdays, graduations, special occasions, and any reason under the sun. At a braai, people gather around the fire to watch the host cook the meats.
They even hang around well after the food is cooked and the fire is still lit. The braai is where family and friends gather around to share a meal, enjoy company, and drink a wide variety of wines South Africa has to offer.
What to expect from a South African Braai
"Braai" is an Afrikaans word derived from the Dutch word "Braden", meaning "roast". A typical menu includes boerewors, a word meaning "farmer's sausage". Additionally, expect to have lambchops, steaks, crayfish, and chicken served to you. You can cook about anything on a braai, even grilled sandwiches known as broodjie! Comparable to American cookouts in the summer, the host of the braai tends to the fire, and it is quite a skill. So much so, that the host has the honorary title of braai master. In fact, there is a popular reality show known as the Ultimate Braai Master in South Africa.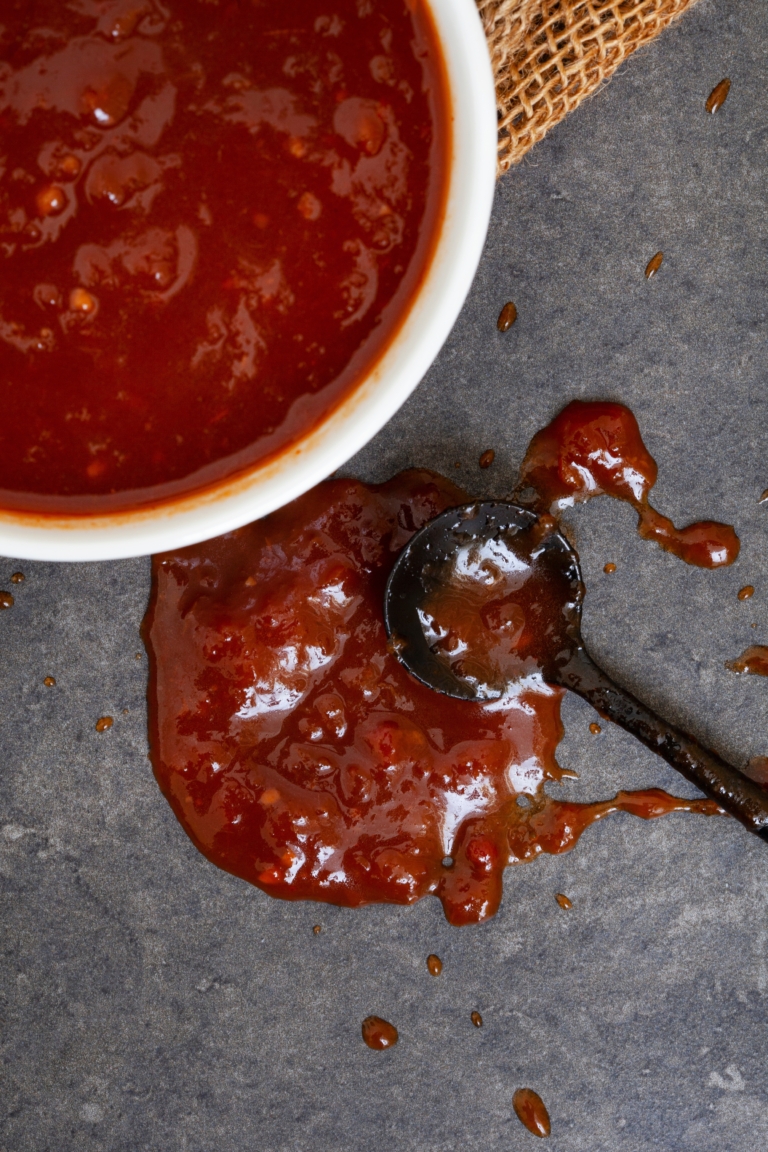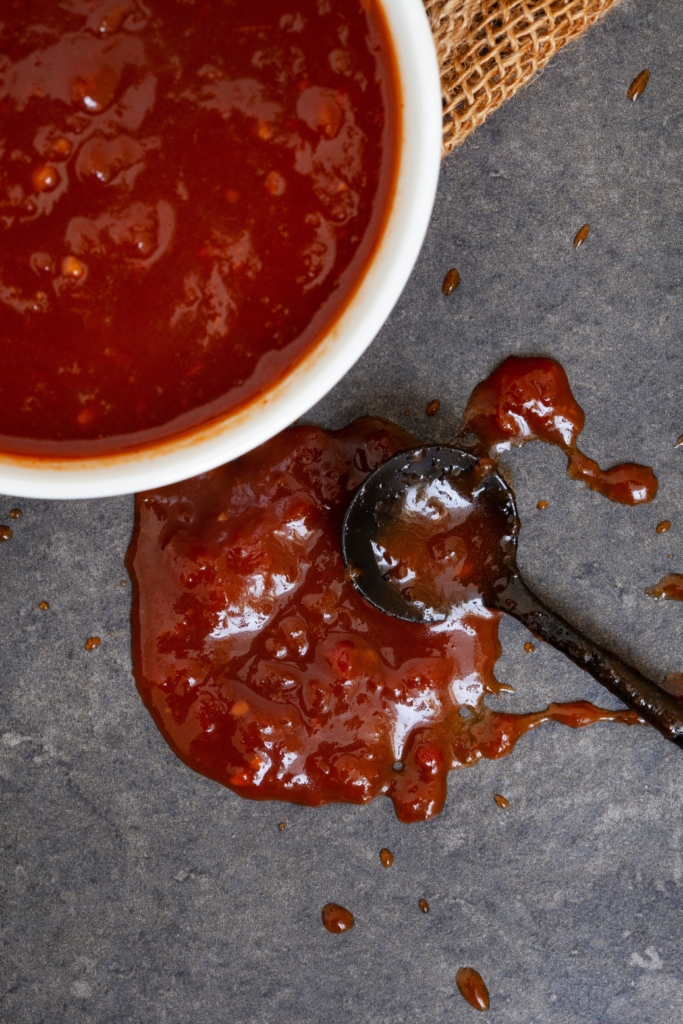 Sauce Up Your Braai Meats
What is a braai without a sauce? A staple condiment in South Africa that is synonymous with braais is monkey gland sauce. Monkey glad sauce dresses everything that comes off a braai. While it is not an appetizing name, it is a flavorful sauce with sweet and tangy notes. Onions, garlic, chutney, tomato and Worcester sauces is what makes up this sauce. Despite its name, this sauce does not contain monkey glands. Thus, it's safe to say no monkeys were harm in the making of this traditional condiment.
Why is it Called Monkey Gland Sauce?
There are a couple of theories as to how the sauce got its name. One theory claims the sauce was a spiteful creation from a French Chef at the Carlton Hotel in Johannesburg.
Hotel patrons would add a hodgepodge of condiments to the delectably prepared steaks. This insulted the Chef. As a result and out of frustration, he created his own concoction and served it with the steak. The Chef named it after a French Scientist, Dr. Serge Voronoff. He was infamously known for grafting monkey glands onto sterile men. This spiteful effort to deter customers from using the sauce failed. The sauce was a hit!
Grill the South African Braai Way
Whether this story is true or not, it doesn't matter because the sauce is widely accepted in South Africa. Remember that a gas grill is not a braai. If you ever get a chance to attend a South African braai, don't brag about your grilling skills. Unless, you are tending the fire and meats from start to finish. It doesn't need to be the summer season to host a braai. Braais are tradition, it's ritual, a culture, and way of life.
Explore More
If you are interested the recipe I use is found on this link. https://www.thesouthafricaguide.com/food-and-recipes/south-african-recipes-food-in-south-africa-monkey-gland-sauce/