The emerging market of exotic spices is bringing global flavors directly to home kitchens across the globe. The growing population of immigrants around the world, along with the fascination from the younger generations to broaden their palate, is the driving force behind this exploration for new and exciting flavors.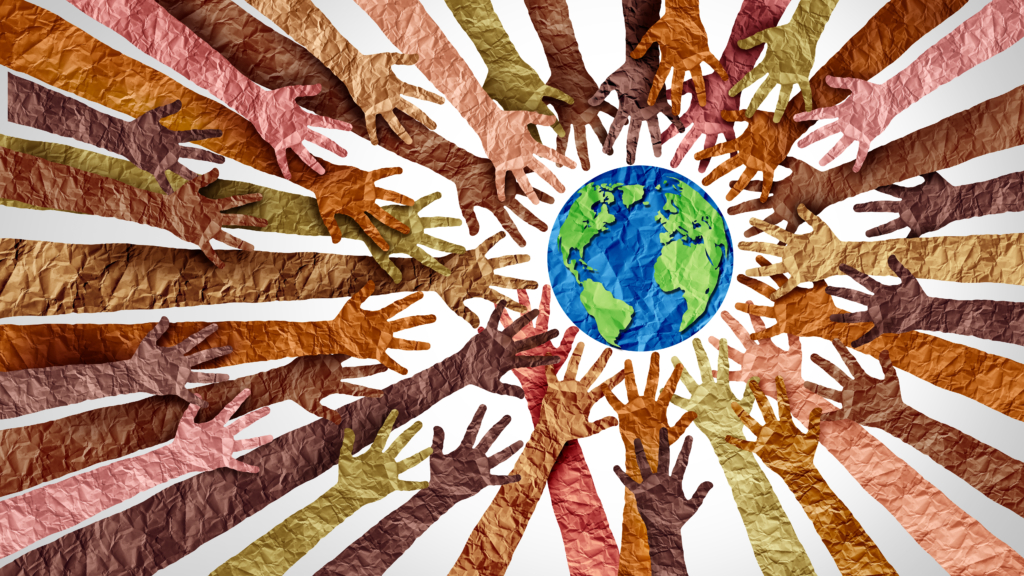 Today's consumers are comprised of individuals who are multicultural and incredibly diverse. The foods and flavors in today's market are a clear representation of the connectivity we are currently experiencing.
For the last few years, Asian flavor profiles were at the forefront of trending global flavors. Though it's not going anywhere, it is sharing the spotlight with flavor profiles from other regions, like the Middle East and Africa. African spices are particularly of emerging interest as consumers are becoming more familiar with its cuisine. Their immense richness and diversity opens plenty of opportunity to explore and experiment with new flavor combinations.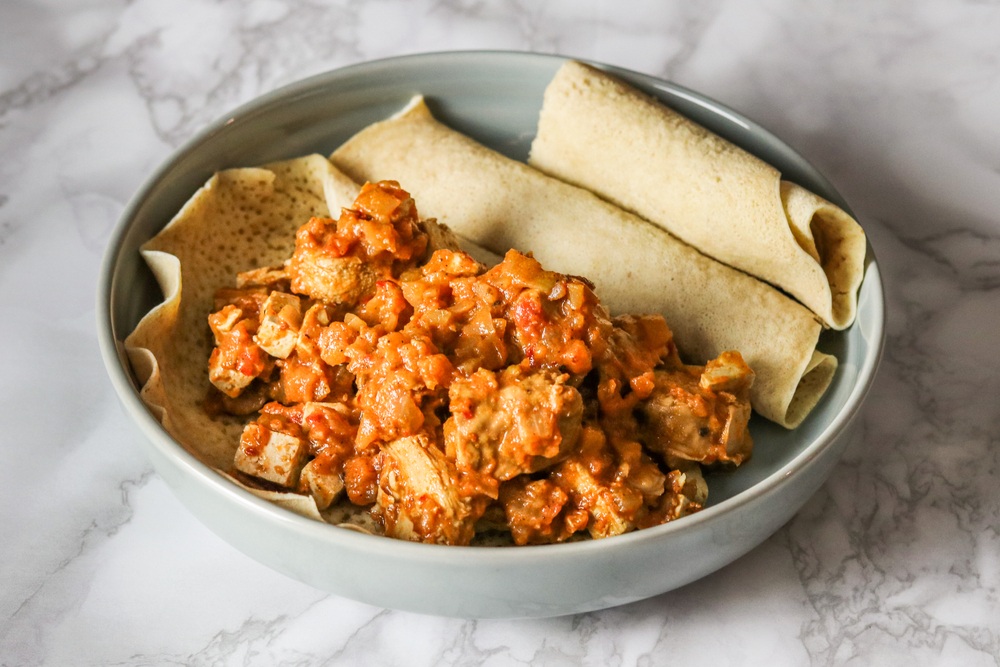 There are plenty of spice blends that are essential to African cooking, but the one that gives that signature fiery kick is Berbere.
Berbere is a core element to various traditional dishes in Ethiopia and Eritrean cuisine. It is the flavor backbone to dishes like Ethiopian chicken stew, Doro Wat. The literal translation of Berbere means 'pepper' or 'hot,' but this describes only one aspect of the spice. Berbere is highly versatile, as its components vary from household to household, depending on the dish. In fact, every family is said to have developed their own version, which is then passed on to future generations. There is no universal Berbere blend.
Historians believed the origins of this spice blend began with the legendary Silk Road, nearly two thousand years ago, when Ethiopians controlled the route bordering the Red Sea.
As a result, a variety of spices come in from China and India to local markets, allowing for households to develop their own blends. Accordingly, its key ingredients are said to be red chillies, fenugreek seeds, ginger and, in various combinations, coriander, cardamom, allspice, cumin pepper, cloves, cinnamon, along with traditional spices such as korarima, or Ethiopian cardamom, and ajwain, or carom seeds. Berbere is a complex heat that is soften with sweet and citrusy notes.
Since there is no universal blend, each batch can carry its own signature aroma and flavor. Citrus-heat and sweet-heat are flavor profiles currently trending in the snacks and dessert markets. Check out my take on this trend with my full recipe for Berbere Spiced Carrot Cake.