You can't think of May without thinking of one of the more colorful celebrations we've adopted in America, Cinco de Mayo!  This month's feature is a Mexican-inspired chipotle chicken sausage. Often confused with Mexican Independence Day, which is September 16th, Cinco de Mayo commemorates the victory over France during the Battle of Puebla in 1862.  In Mexico, Cinco de Mayo is primarily celebrated in the state of Puebla.  The American celebration of this victory began in 1863 as a symbol of solidarity with Mexico and as time went on, it became an opportunity to promote cultural awareness, build community and celebrate Mexican identity.
Introducing: Chipotle Chicken Sausage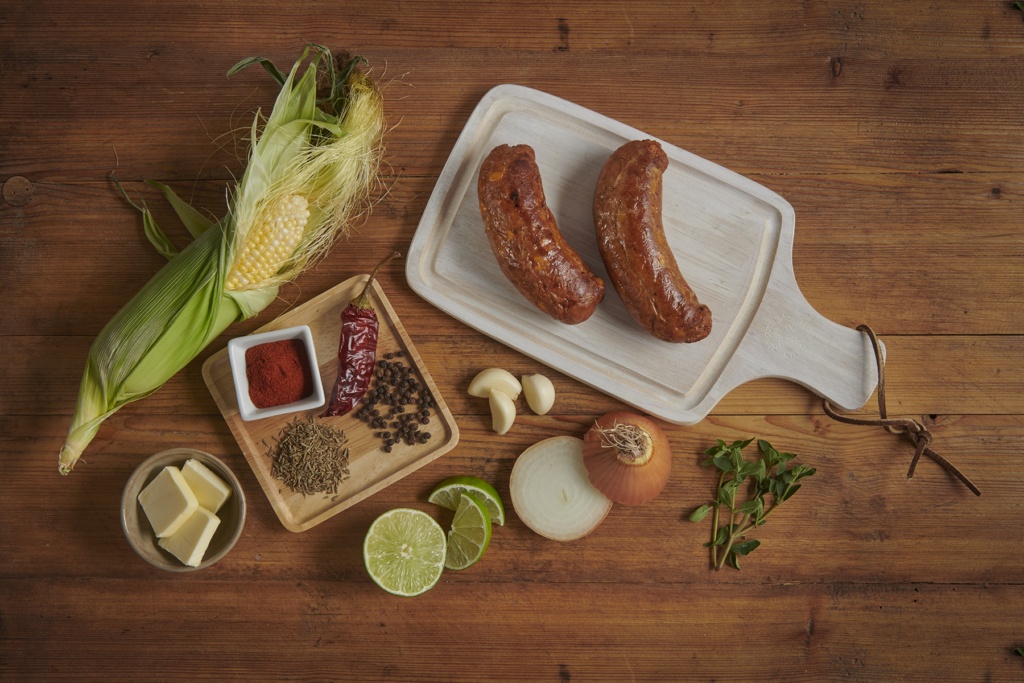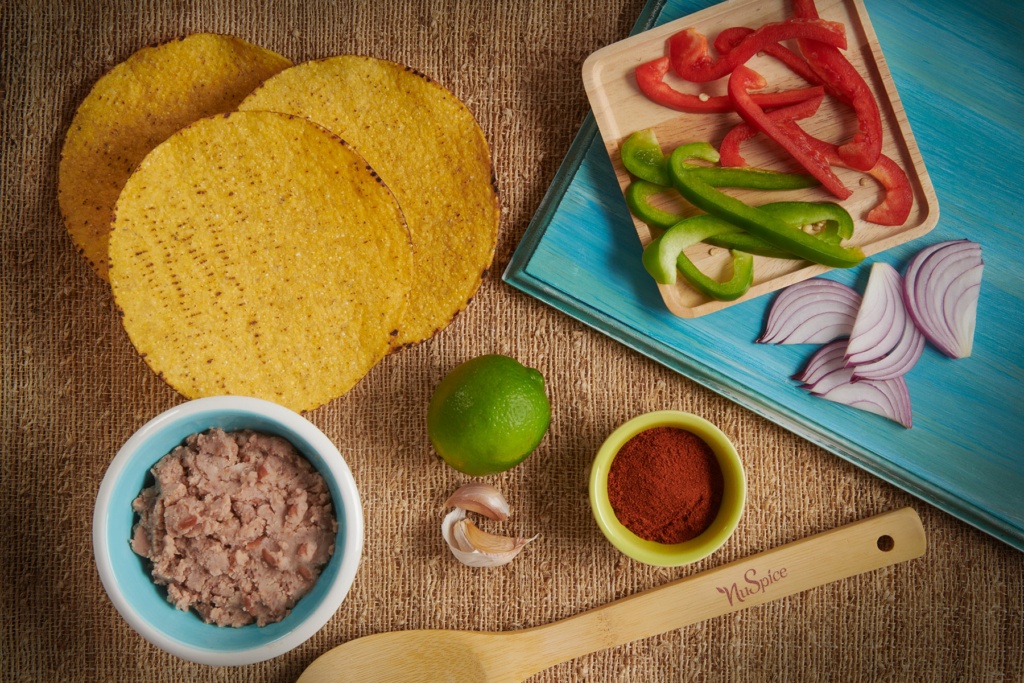 Mexican cuisine is the second most popular international cuisine in America, according to Google Trends, it only trails behind Chinese and Italian.
As people adopt a "from scratch" approach, consumers look for ways to bring authentic flavors and recipes into their homes. Try our Chipotle Chicken Sausage Tostada recipe!
The shareability of social media has allowed consumers to explore recipes and techniques outside of their norm, remember that TikTok of the viral feta pasta? Food recipe videos is the new source for foodies to reinvent their cooking at home with fun, colorful hacks. Anyone from anywhere can now share their favorite recipes and have it reach thousands or millions of users. Dishes with fresh ingredients that are bright and vibrant in color grabs the attention for most social media users and this month's featured sausage meets the mark!
What's Cinco de Mayo without Margaritas? For this month's trinket, we sent our members our SOM Margarita mix packet. Cue 'The Champs' chart-topping classic….. 'Tequila!'
Is your innovation team considering expanding your product line with bold, smokey flavors and colorful inclusions? Please call me or one of our well-seasoned team members today!
Contact Info:
201-440-0065
[email protected]