Who cares that the groundhog saw his shadow – the tulips are starting to peek out from dirt, daylight is lingering longer, and trees are beginning to develop their green leafy buds! The season of spring is considered an awakening or rebirth for many reasons. Besides the reemergence of life after the winter, religious groups also celebrate their significant holiday during April of 2021. The enthusiasm for lamb on Easter dates back to the Jewish tradition of the Zeroa (or shankbone) during Passover, which comes to an end this year on Easter Sunday, April 4th. The traditional meal of lamb for Easter symbolizes the sacrifice and rebirth of Jesus, ever since Jesus was known as the "Lamb of God". It's also the dish of choice for Aunt Voula of My Big Fat Greek Wedding, so if you don't eat meat, it's okay, we make lamb!
Introducing: Sesame & Anise Lamb Sausage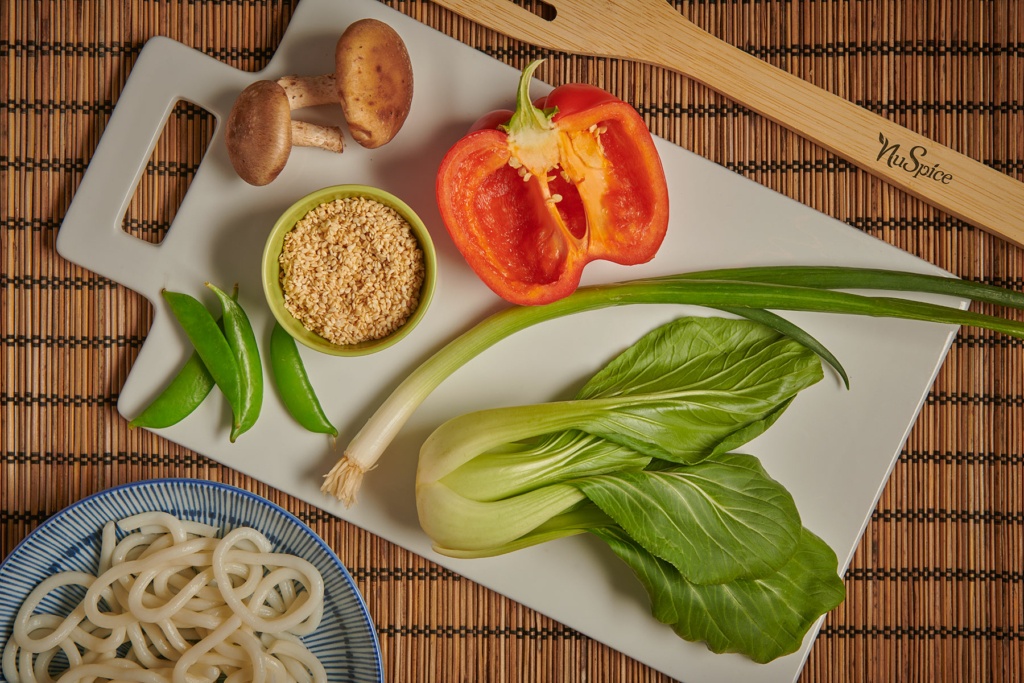 With animals emerging from hibernation and humans on the hunt for the next new fad, thoughts of spring and fresh ideas go beyond the typical animal protein for sausages, like pork or chicken.
Consumers seem comfortable revisiting the lost art of wild game sausages and trying alternatives. Our ability to stay digitally connected through social media and the internet makes us and the modern consumer even more aware of traditional global cuisines.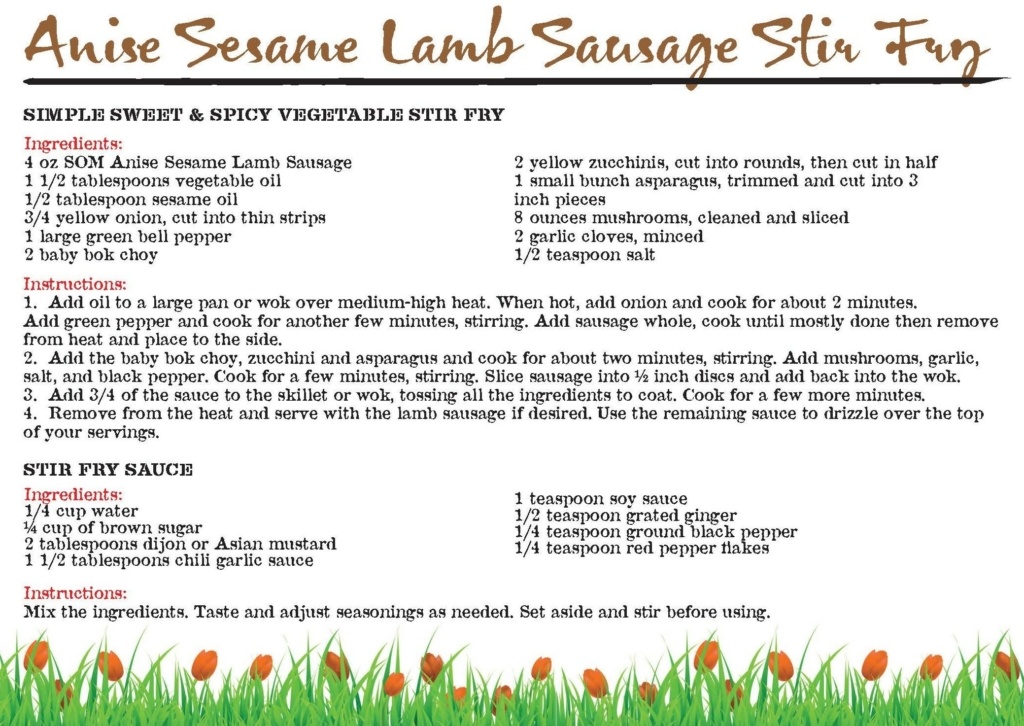 Game meat consumption has been rising in popularity thanks to its attraction for tasting exotic meats while being a healthier alternative. Regions like Southeast Asia and India incorporate dishes like Kari Kambing (goat curry), which is naturally lower in fat content, high in protein content, and has a favorable composition.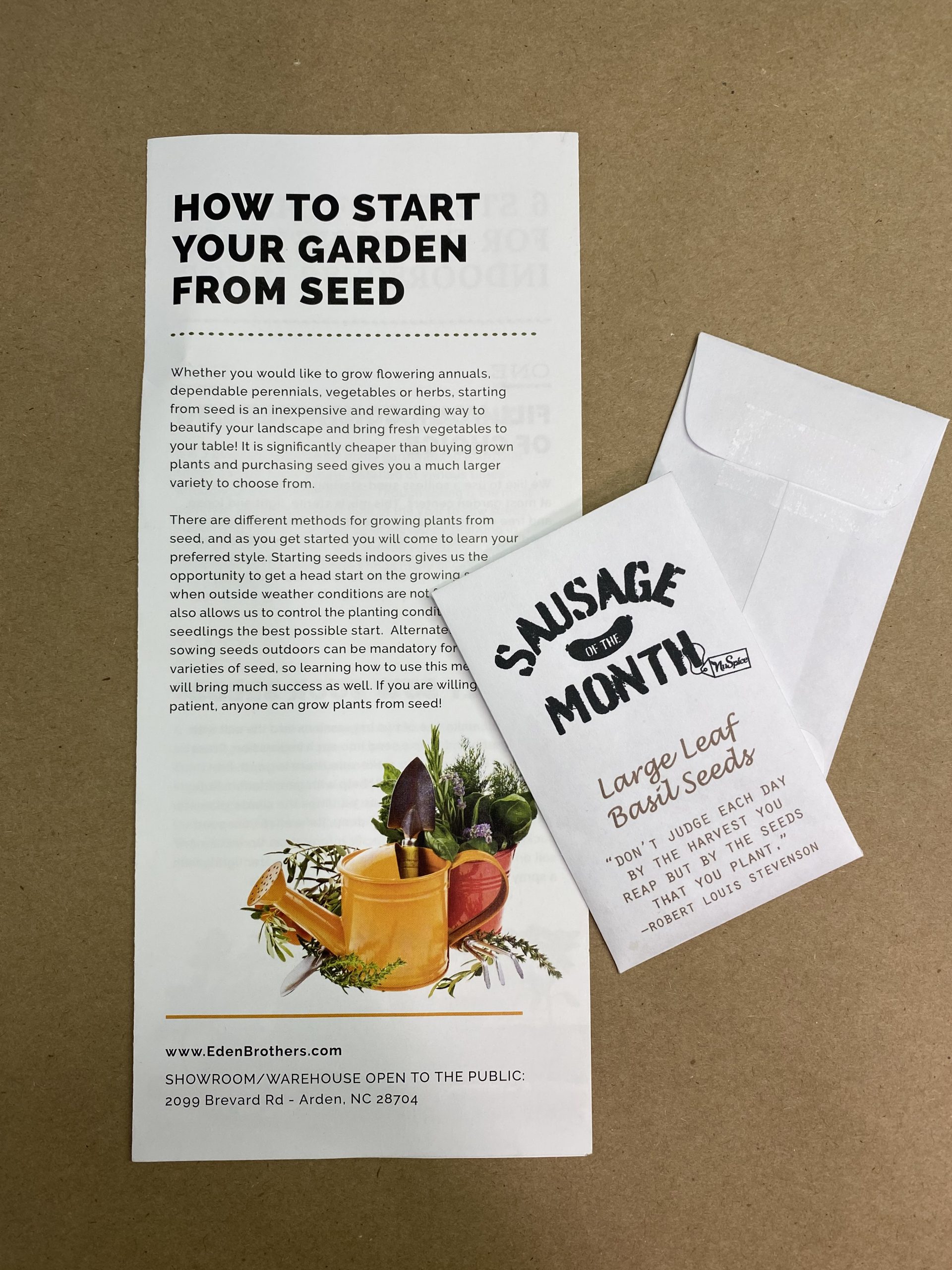 For this month's trinket, we sent our SOM club members large basil seeds. We wanted to tie in the them of spring and growth. We hoped these seeds help our members bury any negative energy in the dirt, allow some new roots to grow, and watch their seedlings blossom into beautifully fragrant basil leaves
Is your innovation team considering expanding your product line with this lamb profile or another game product? Please call me or one of our well-seasoned team members today!

Contact Info:
201-440-0065
[email protected]