One of the largest tradeshows for natural and organic consumer packaged goods hosted their semi-annual event at the Philadelphia Convention Center this year from September 22nd through September 25th. The Natural Products Expo is known to showcase new innovations and technologies in natural and organic products categories ranging from consumables to healthcare and more! It was only fitting for the NuSpice trend-spotters to take a field trip and see what the latest drives are in the natural and organic market.

Immunity Boosting:
Correlating with the ongoing coronavirus pandemic, we all witnessed a rise in immunity-boosting food and beverage products as supporting good health is on the focal point of our concerns these days. Popular in tea shops and native to Taiwan, bubble tea has gained traction in the US for its unique flavor combinations and health benefits. Manufactured by Pocas International, this was the first time we saw this popular milk-based drink canned, with its signature tapioca pearls available to the retail market.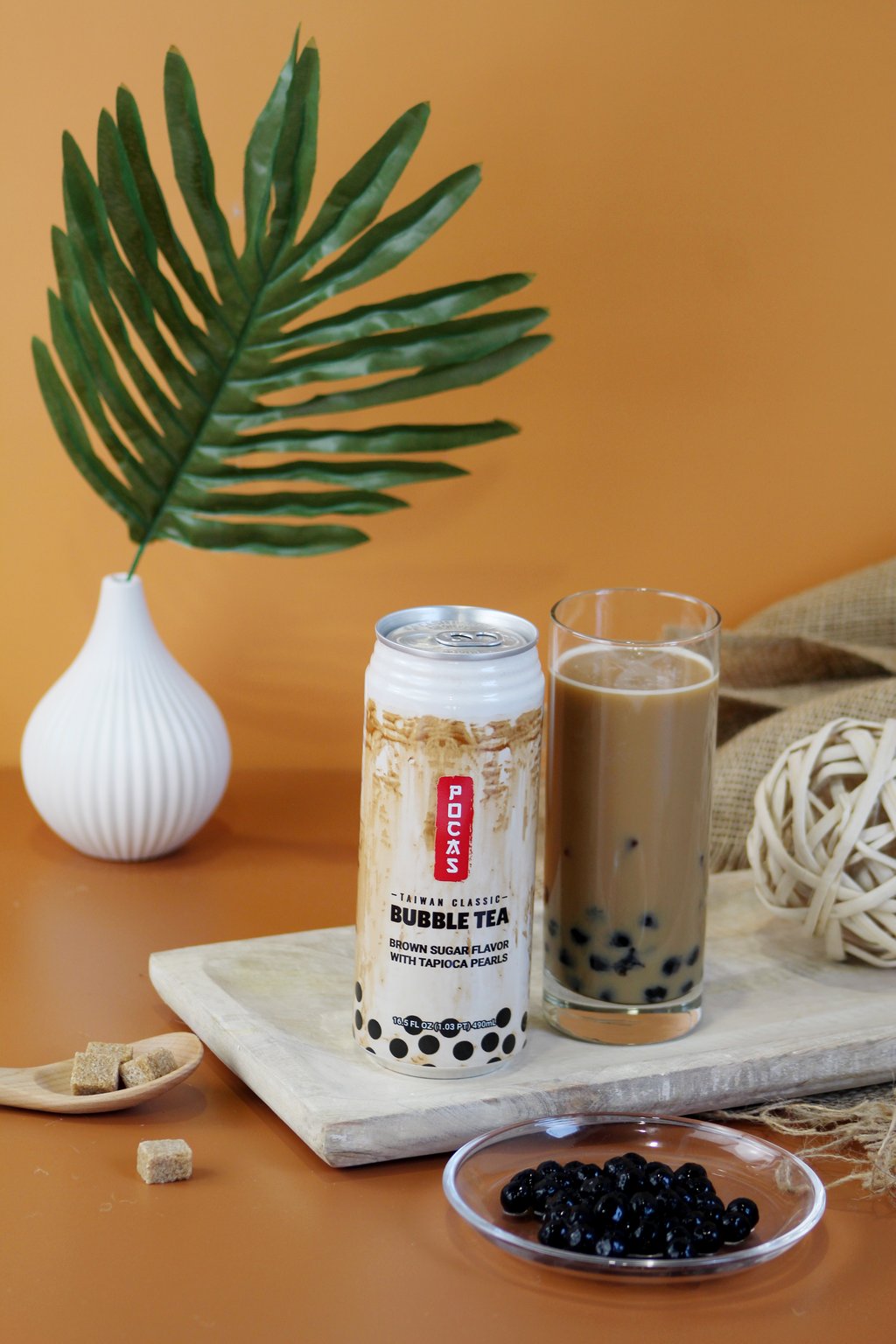 We saw several exhibiting brands showcasing beverages infused with immunity boosting claims. An innovative product to emerge in this category is Cloud Water, a sparkling hemp beverage combining premium botanicals with 25mg of hemp extract. A product combining two trends in one, CBD was yet another popular ingredient at this year's expo.
We also saw other beverage brands promoting health benefits such as Humm's probiotic kombucha, Teccino's mushroom adaptogen teas and coffees, and spiced gummies such Solaray's turmeric gummies + ginger.
A retail kombucha beverage company with a wide range of flavors, made with real fruit and without any artificial sweeteners. Made easy to take this popular fermented tea on the go.
Herbal Coffee and Tea company Teeccino offering caffeine-free alternatives with natural energy boosting and prebiotic properties.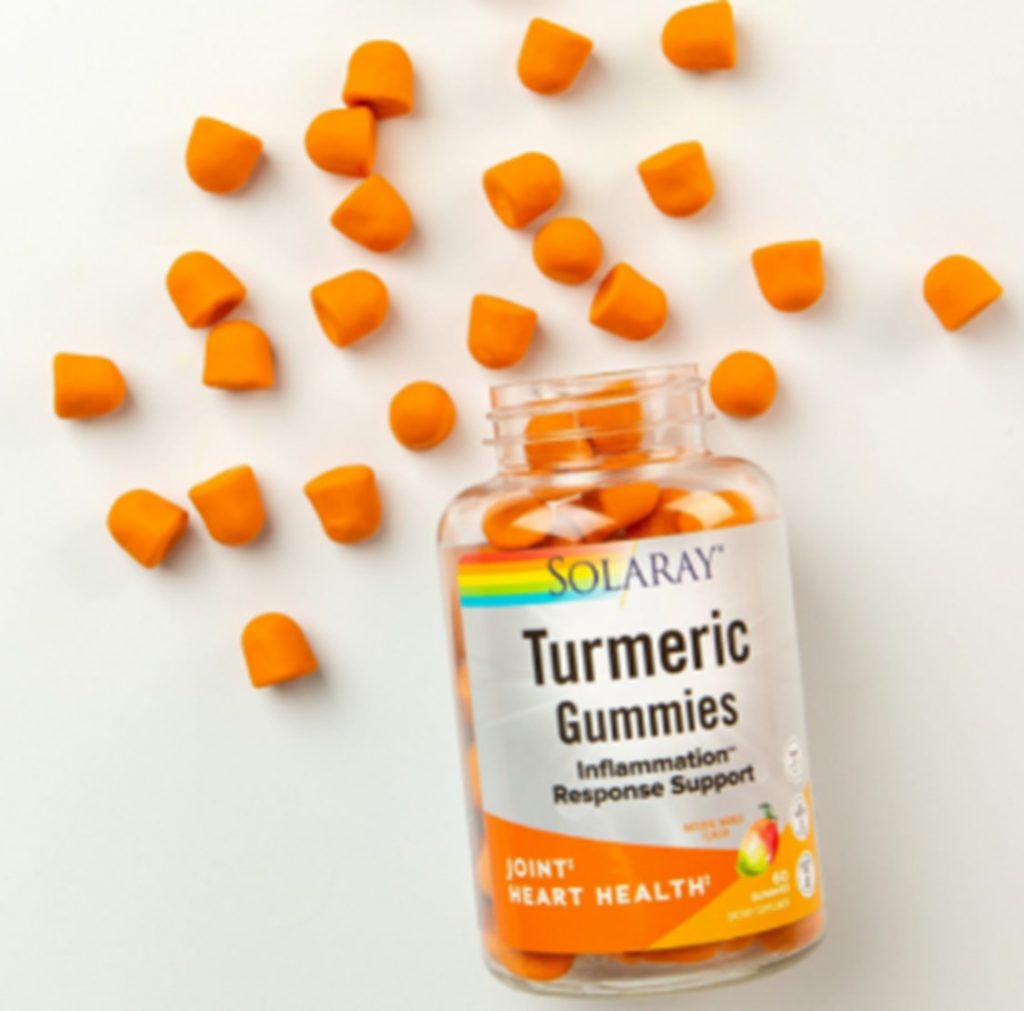 Supplemental and vitamin brand, Solaray, has a line extension of gummies that include turmeric, elderberry, and other vitamins.
Clean Plant-based Snacking:
By creating eatable products, technology is shaping the way we consume food. Freeze-dried snacks infused with superfoods, fruit jerky with tropical flavors, and dehydrated ingredients are snack trends that we see catching on as consumers eat more consciously.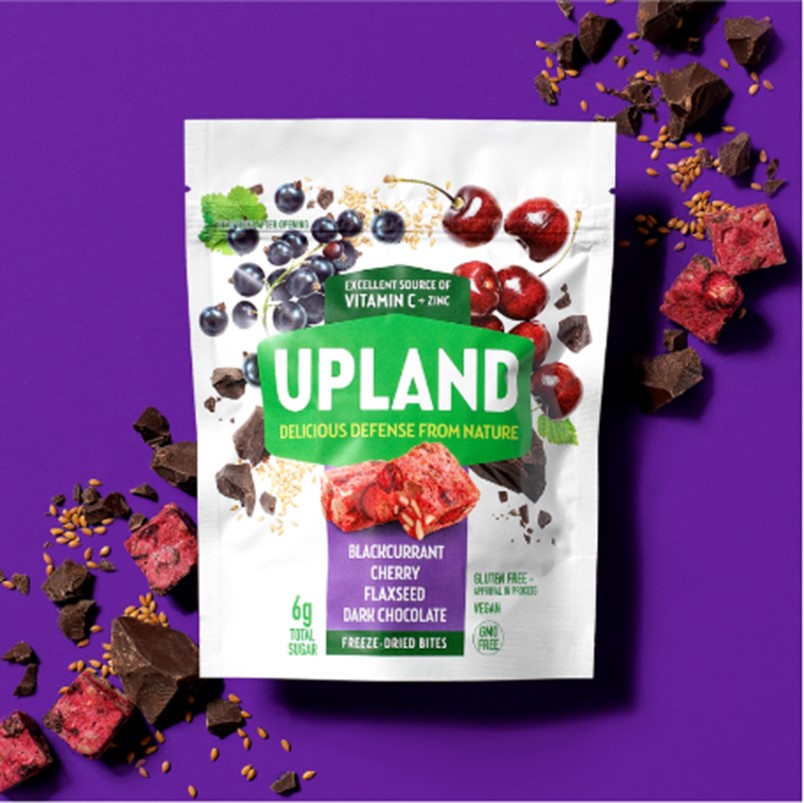 Plant-based Dairy Products:
While it seems like the race to vegan chicken is holding center stage in plant-based innovations, food manufacturers are putting a strong emphasis to create good-tasting plant-based dairy alternatives. Plant-based cheese has come a long way from its standard cream, cheddar and mozzarella cheese alternatives. Violife, a plant-based cheese company, has a product line of smoked and aged vegan cheeses, along with new flavor profiles for their shreds line. Treeline Cheese, a vegan cheese company with a line of soft French-style, cream, and aged artisanal cheeses, also exhibited at this year's show. Their cream cheese flavors include, original, chives & onion, and strawberry.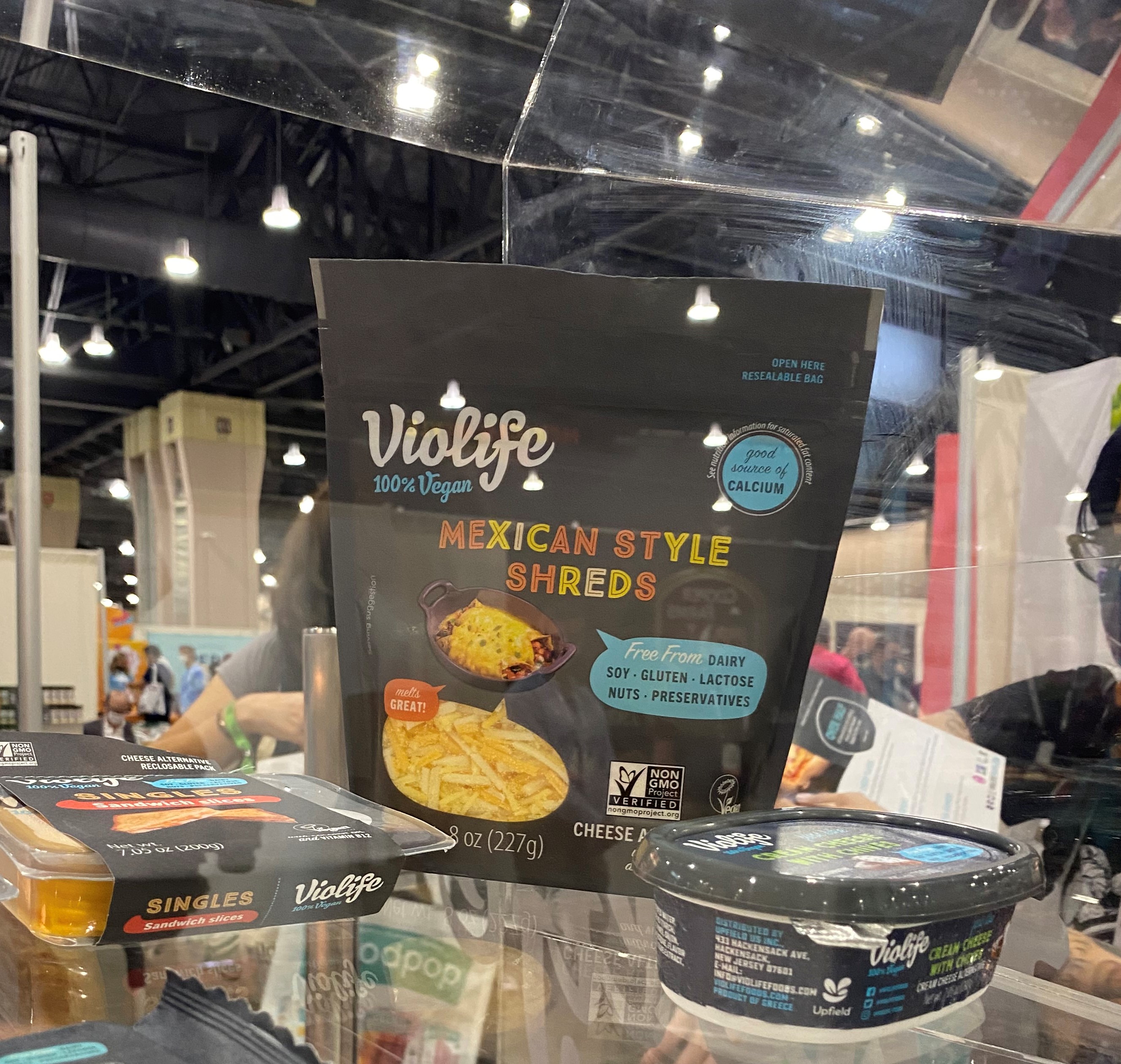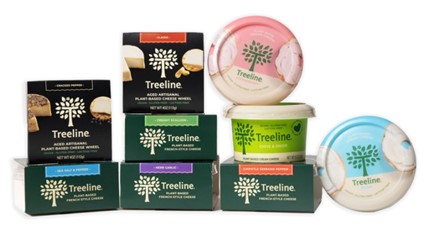 Alternative Sweeteners: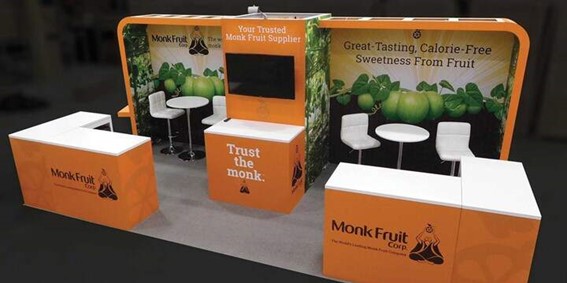 It felt like monk fruit was everywhere at the expo this year. Products with monk fruit as their sweetener alternatives or distributors of monk fruit were in booths throughout the show. As consumers focus more on how to improve their diet and boost their immunity to prevent COVID-19, sugar is back on everyone's avoidance list. The market for other natural and low calorie sweeteners are high in demand.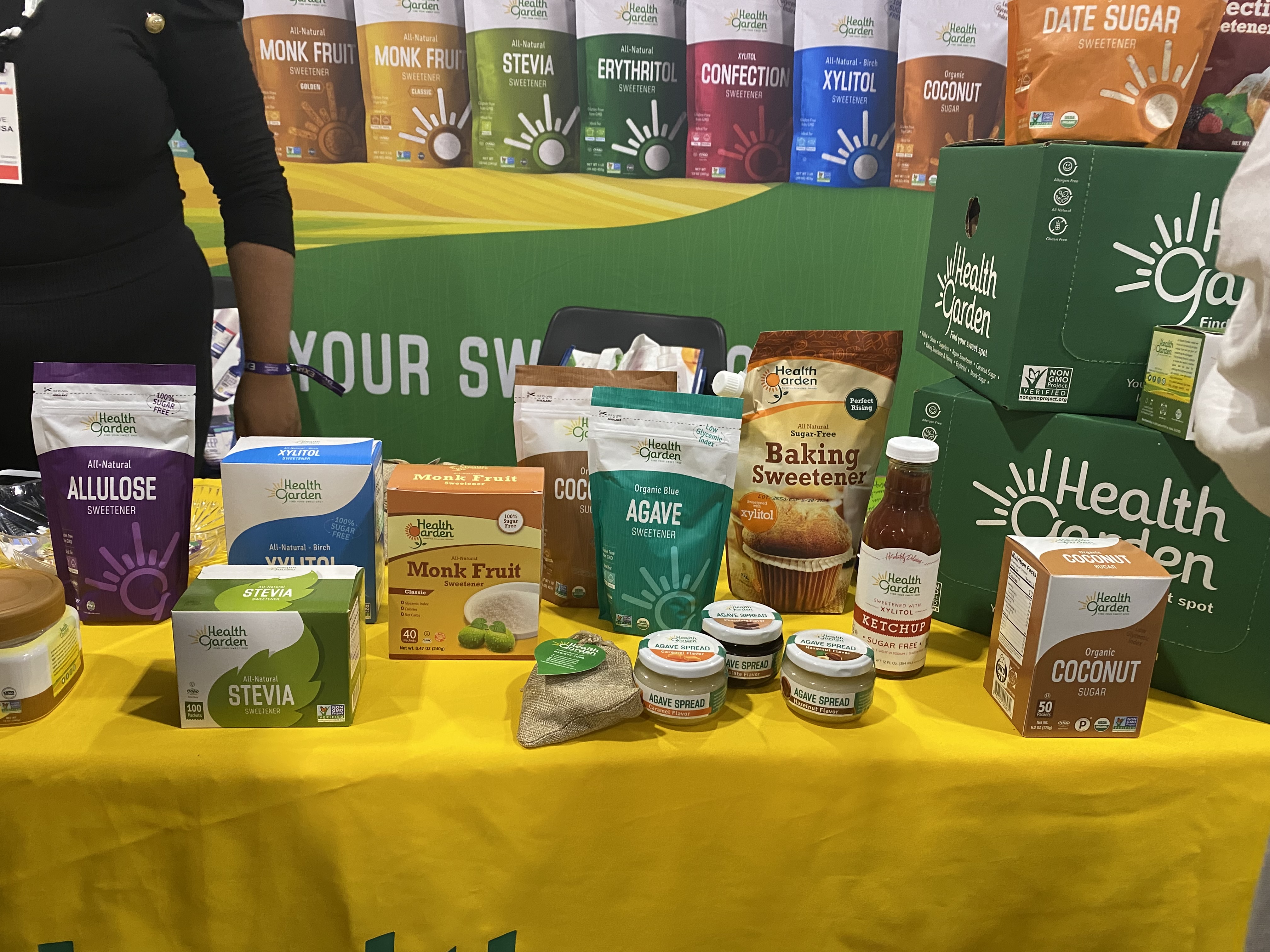 Health Garden, a natural sweetener brand offering numerous sugar-free sweeteners, such as xylitol, allulose, agave, and monk fruit.
Sustainability and Upcycling:
Food waste has been an increasing concern for consumers as they become more aware of the world's health. There is a movement in upcycling food that we hope will gain more traction and even some of the largest CPG manufacturers are jumping on this trend. For those who may not be familiar with the term, 'upcycled foods' are products that are usually misshapen or bruised, seen as undesirable to consumers and could also be natural byproducts of other manufactured items.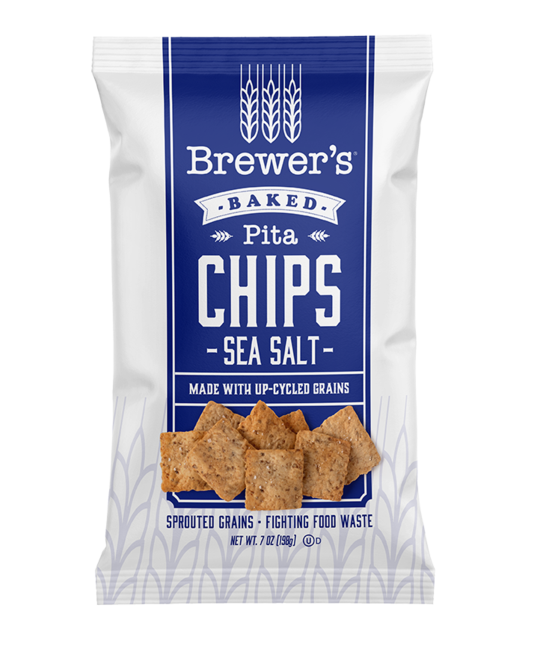 Brewer's Foods, an up-cycled cracker company using spent grains from local breweries.
These "happy accidents" that would have been otherwise thrown to waste are used creatively in food products. An exhibitor we noticed promoting upcycled foods was Brewer's Food, a company making products out of spent and upcycled grains from local breweries. Barnana, a company that has a line of organic dipped banana bites and plantain chips, makes their products from upcycled bananas and plantains. Upcycled foods help farmers to sell products that are not "perfectly shaped" to reduce food waste while providing even more food products to consumers.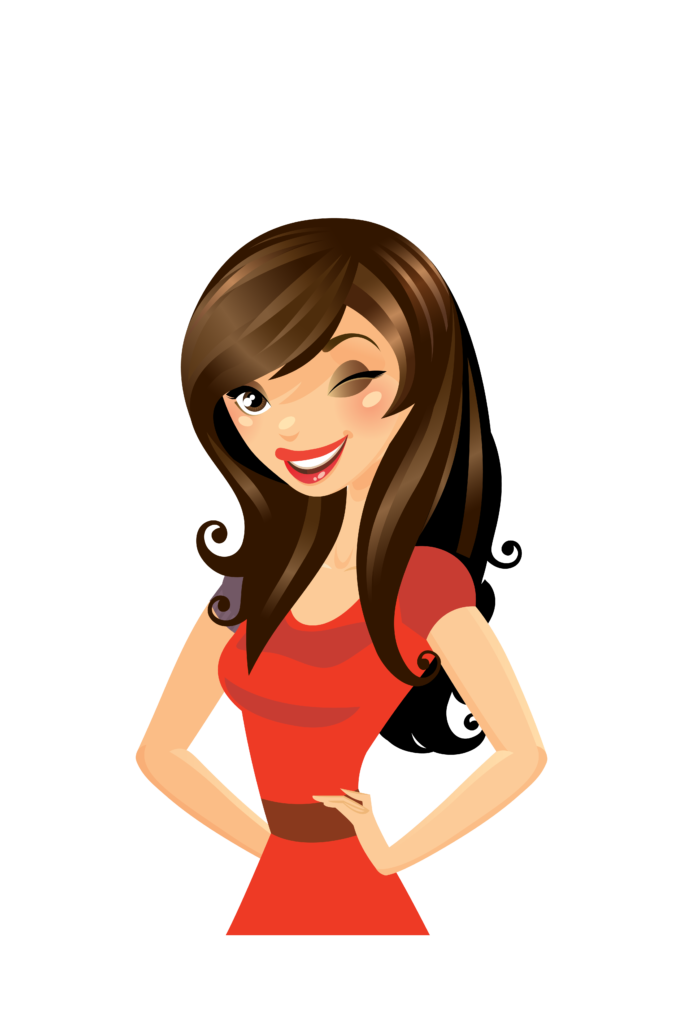 The pandemic may have hindered product innovation but it was still great to see the natural and organic community come together again for this year's Natural Products Expo. See you at the next food show!