Z. Rippke
Representation of diversity through food stimulates curiosity in international cuisine and regional flavors. It's an ongoing trend among culinary art professionals and home chefs alike. It's especially popular among young generations.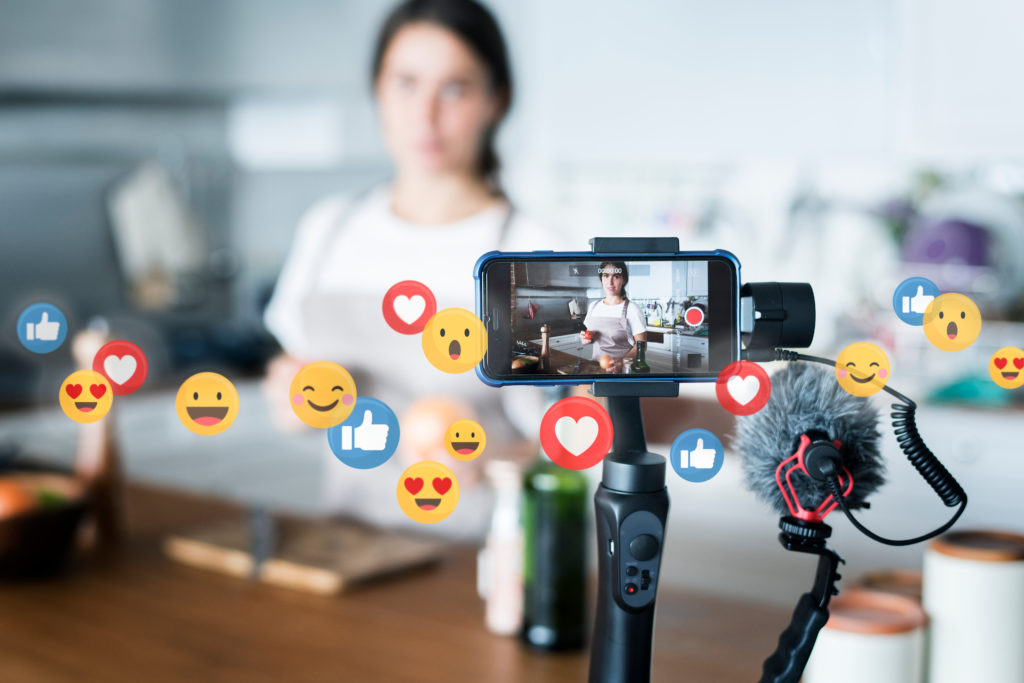 According to the 2019 insights report by media publisher Social Chain, 50% of foodies look for ingredients they haven't seen before in recipe videos – making for popular content.
https://www.thedrum.com/opinion/2019/11/08/foodporn-social-media-the-future-food
Cultural curiousity is often expressed in connection to food and drinks.
Hanni Rützler, an Austrian nutritional scientist and food trend researcher, publishes an annual report on core food trends, found that increasing global interconnectedness has been a force that drives various trends of smaller scale forward. For example, the emerging market of exotic spices bringing global flavors right to the home kitchen ready for exploration.
The origin of Mojo seasoning lies within the Canary Islands. Its original settlers were from the Portuguese Island, just north of the Canaries, Madeira. Mojo is the Portuguese for the word 'sauce' and although the Spanish settler population would grow within the island, the influence of Portuguese cuisine remained. Eventually, like a lot of spices, it would find its way to other parts of the world. Becoming a signature marinade in Cuban cuisine, Mojo is also widely used in some Southern states of the U.S, such as Florida and Louisiana.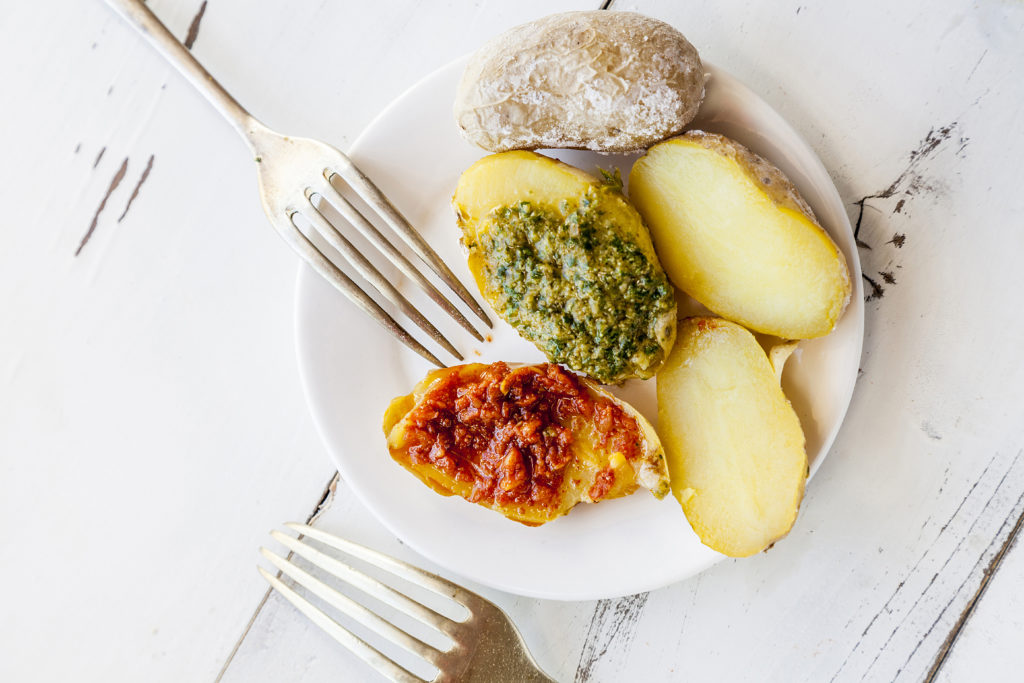 As a blend of spices, Mojo generally combines cumin, garlic, black pepper, onion, lime, and orange – which gives it its distinct spicy but also citrusy taste. Mojo can come in varying degrees of spiciness, depending on the blend, the cook, the dish, or the region. While the components of the seasoning can be combined as a marinade for meats, seafood, or sauces, the spices can also be used in their dry form as a rub.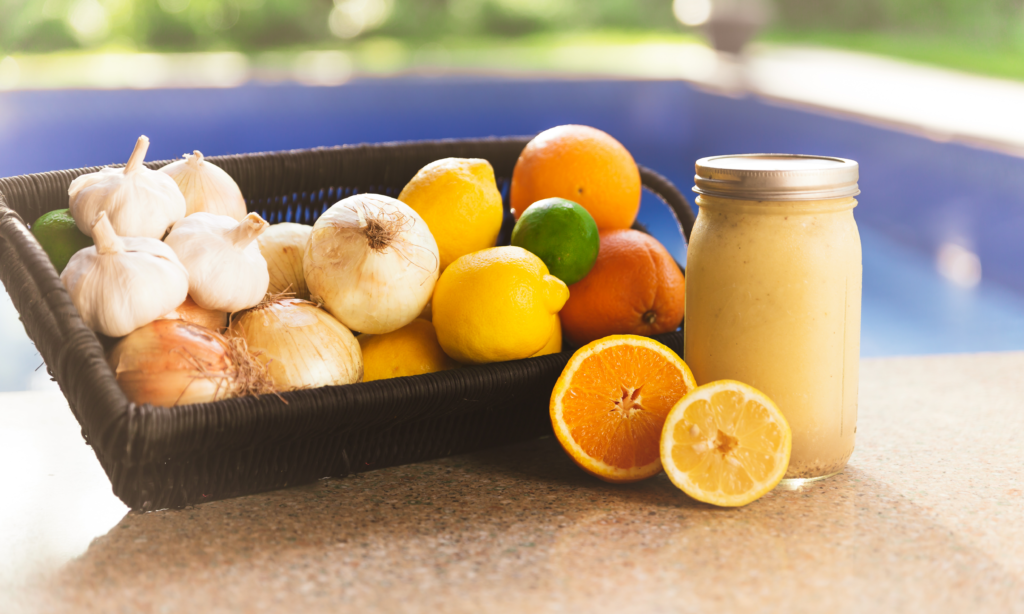 To go beyond the traditional use of this seasoning blend, I explored possible ways to integrate a dry Mojo Seasoning into a dessert dish. See my full recipe for Dark-Chocolate and Orange Truffles spiced with Mojo Seasoning here.
Interested in trying out NuSpice's X14380-V2 Mojo Seasoning? Give one of our well-seasoned professionals a call today!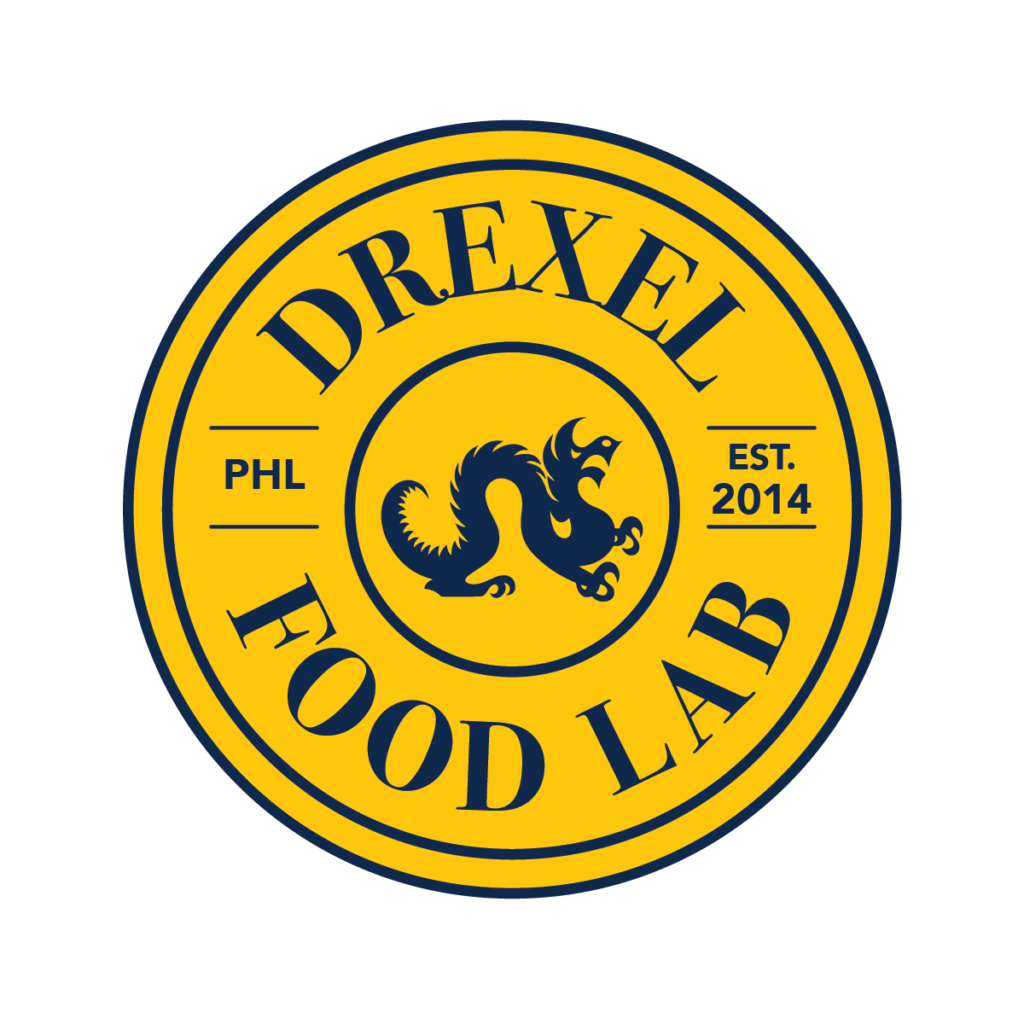 Zoe Rippke is enrolled as a bachelor student at the FH Münster and Westfälische-Wilhelms-Universität in the teaching program of the Department of Nutrition and Facility Management but is currently part of an international exchange with the College of Nutrition and Food Science at Drexel University. Before pursuing a career in nutrition and culinary arts education, she finished an apprenticeship as a pastry chef at Parkhotel Bremen, which leaves her with 3 years of culinary arts experience. She enjoys the creative side of the profession and is trying to always be curious about new and unique flavor combinations and how to integrate them into baked goods and desserts.