In America, over 650 million long-distance trips are made during the summer. Beaches are among the top destinations for Americans, both local and international locations. Though we couldn't send our SOM club members to the shores of the Mediterranean, we certainly sent their taste buds there! Hey, it may not be the beaches of Santorini, Greece but we hope their taste buds are thanking us.
Introducing: Gyro Lamb Sausage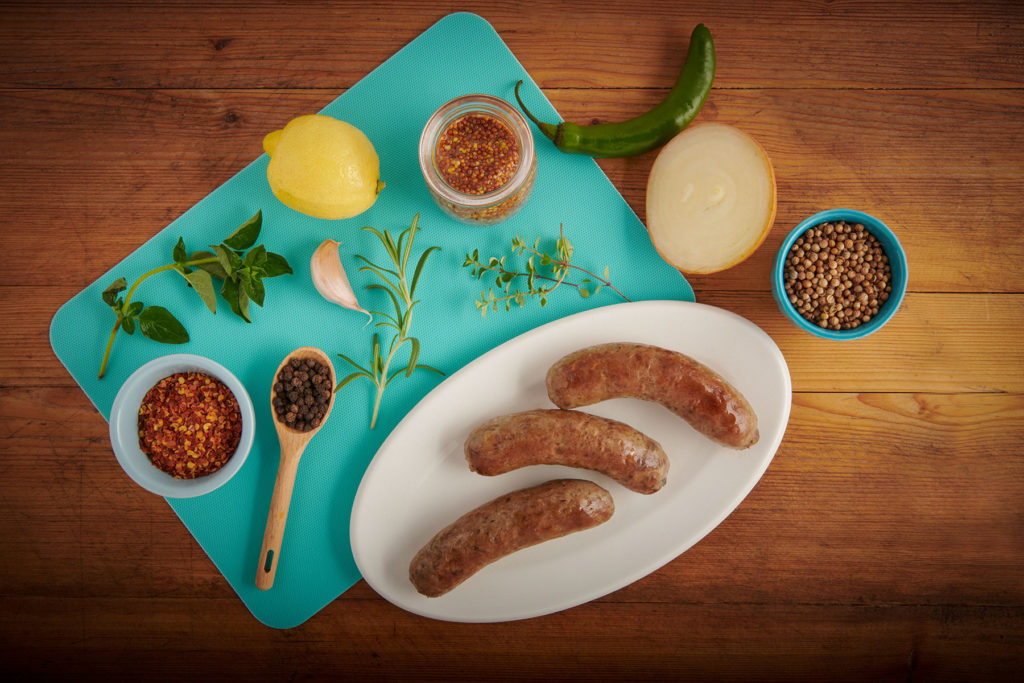 The delectable lamb gyro is a Mediterranean street food familiar to most Americans. Did you know September 1st is National Gyro Day here in the US? Over the past couple of years, consumers have adopted this cuisine and thus, created new fast-casual and QSR chains: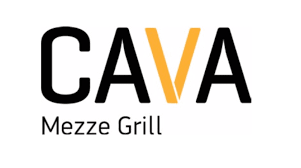 The true origin of the gyro is complicated and hard to decipher, but it is said to have derived from the Turkish, 'döner kebab'. One thing is for sure, lamb nestled in the fold of soft pita bread (don't forget the tzatziki sauce) is downright delicious!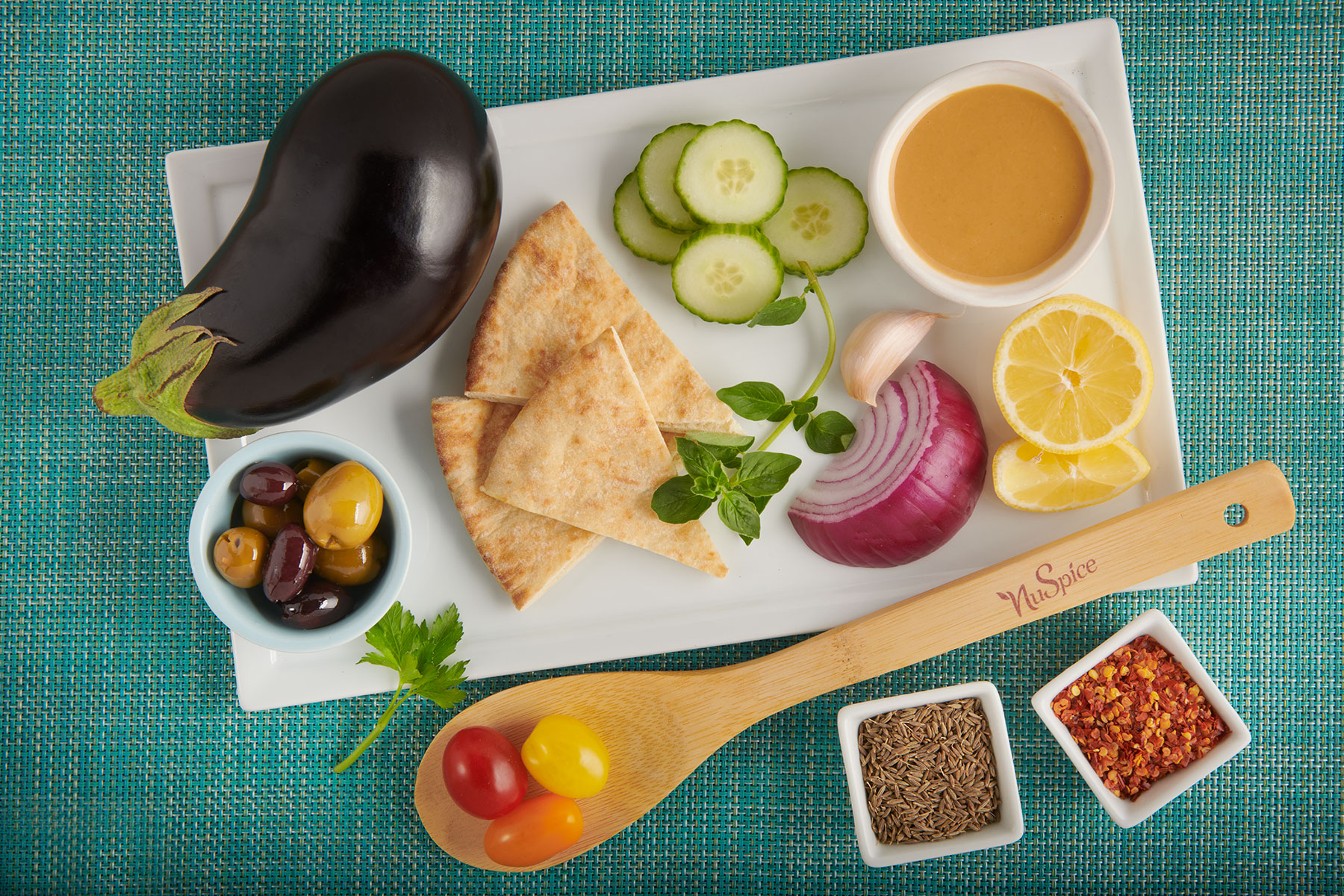 As legends travel, so does food and the gyro soon became one of the first global fast foods – taking the streets of New York City by storm in the 70s. Elevate this classic street-food dish by platting it in true entertaining fashion – a tasting platter!
In the spirit of the Mediterranean flavors and vibes of this month's featured sausage, we sent our members beach stress balls – for the moments when they want to escape the office. We hope this serves as a small reminder to enjoy the little things in life and of course, food.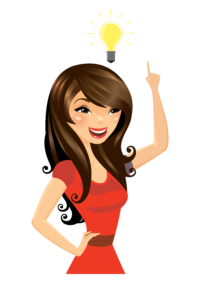 Is your innovation team considering expanding your product line with a gyro or Mediterranean profile? Please call me or one of our well-seasoned team members today!