D.Moore
Have you ever tried using amchur powder in your cooking? It's a staple spice in Indian cuisine. Amchur, aamchur, or amchoor, also referred to as mango powder, is a citrusy spice powder made from unripe dried green mangoes and is used as a fruity seasoning.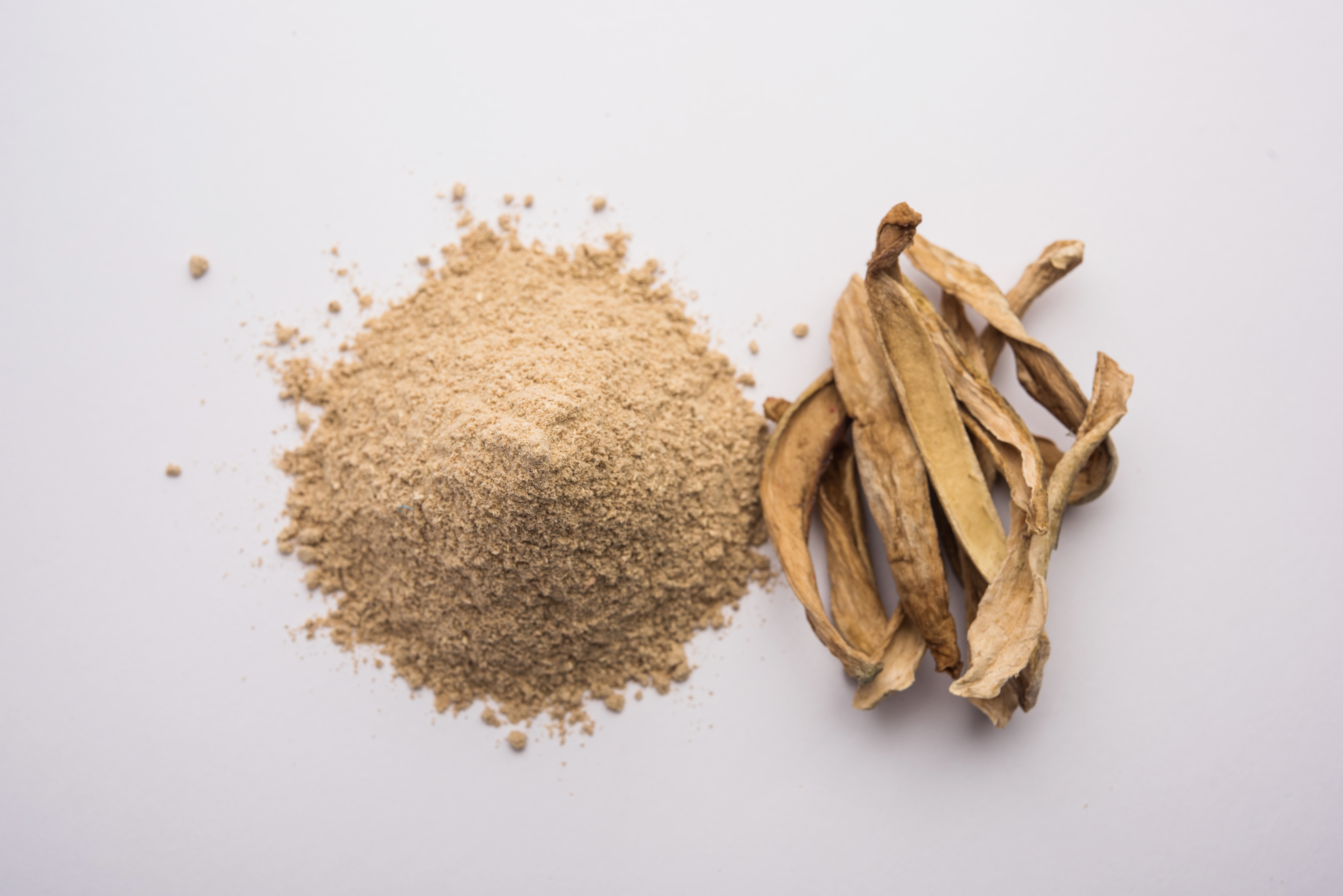 It is mostly made in northern India and Pakistan. There it is used to add the nutritional benefits of mangoes, which are rich in vitamins A and E, when the fresh fruit is out of season. The term 'amchur' is a Hindi name derived from two words namely 'am' or 'aam' meaning mango and 'chur' meaning powder.
Learn more about this spice in my article Unpeeling the Story of Amchur Powder.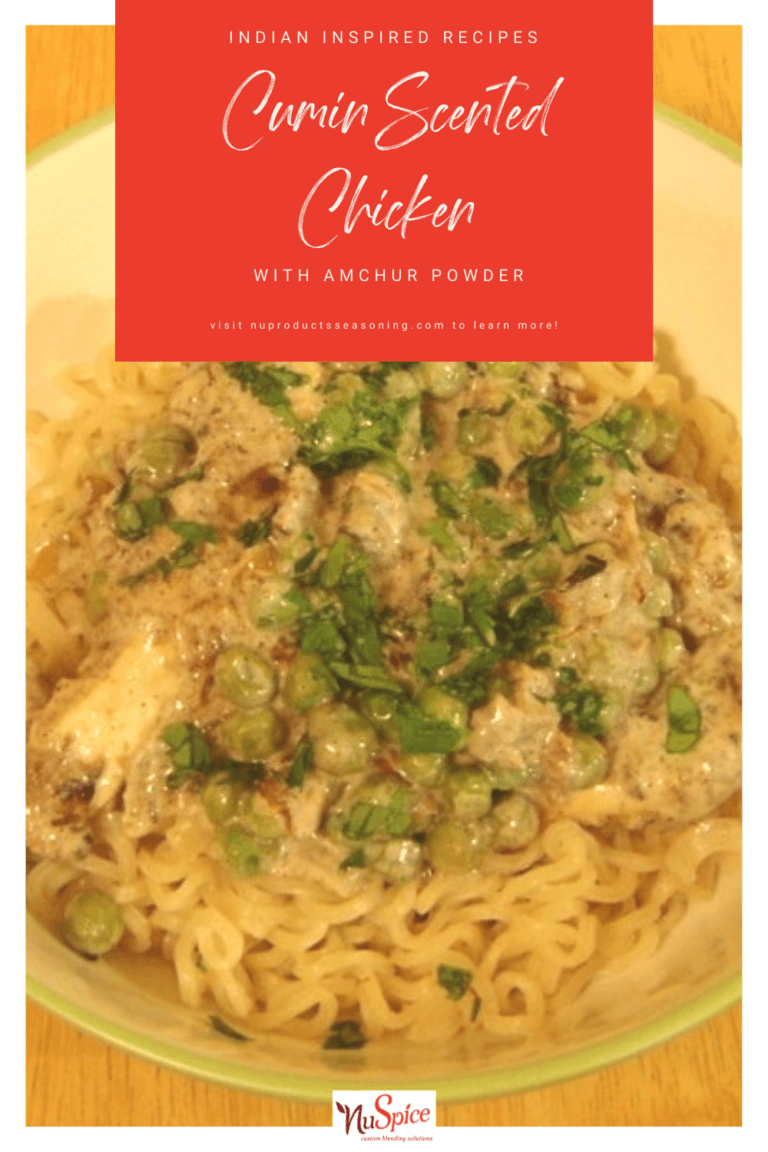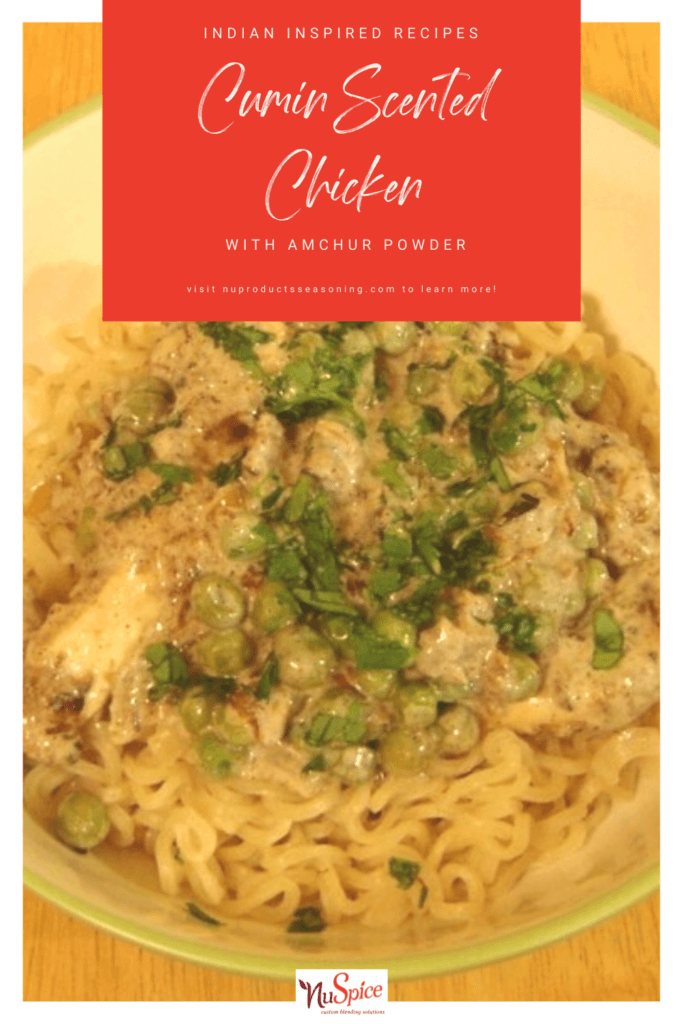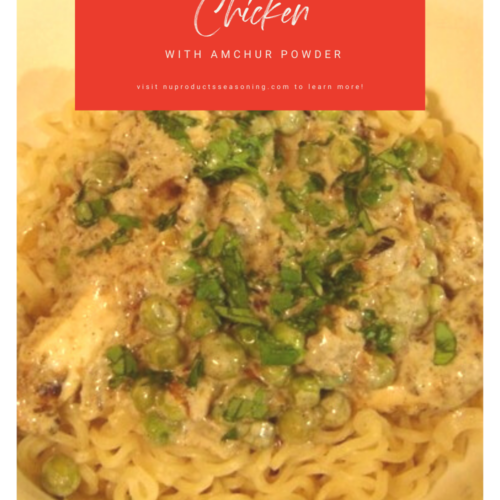 Cumin Scented Chicken
This northern Indian recipe is from the Betty Crocker Indian Home Cookbook. I added the peas and changed the yogurt to sour cream as I found the yogurt always curdled for me while the sour cream made a nice sauce.
Ingredients
½

Whole chicken breast

cut into strips

1

tbsp

Peanut oil

¼

cup

Water

½

cup

Sour cream

or yogurt

1

Egg

beaten

½

cup

Peas

1

tbsp

Flour

1

tbsp

Amchur (mango) powder

½

tbsp

Whole cumin seeds

½

tsp

Sea salt

¼

tsp

Red pepper powder

¼

Onion

sliced

1

tsp

Roasted cumin seeds

ground

1

tbsp

Fresh cilantro

chopped
Instructions
Mix the flour, amchur powder, cumin seeds, salt, red pepper powder in a shallow bowl.

Fry the onions in the oil on high heat.

Dry the chicken with a paper towel then lightly dust with just flour.

Dip the chicken into the egg then into the flour spice mixture.

Sear the chicken until brown on both sides.

Return the onions to the pot.

Add the water and peas and cover and steam for 10 minutes.

Roast the whole cumin seeds in a skillet over medium heat for 2 minutes. Allow them to cool for 2 minutes in a mortar then grind into a powder.

Mix together the sour cream and roasted cumin seeds.

Turn off the heat on the chicken once no longer pink inside and allow the pot to cool for 10 minutes so the yogurt will not curdle.

Add the sour cream mixture.

Serve with rice or Raman noodles.