Jon R. Chandler
The rise of chili crunch as a household condiment is undeniable. With chefs like Momofuku's Dave Chang and Jenny Gao of Fly by Jing releasing their own chili oil crunch in 2021, the condiment game is really spicing up. Bauman and Whiteman's food trend report predicts that chili oil will be "condiment of the year." It's also an upcoming buzzword for food manufacturers in 2022.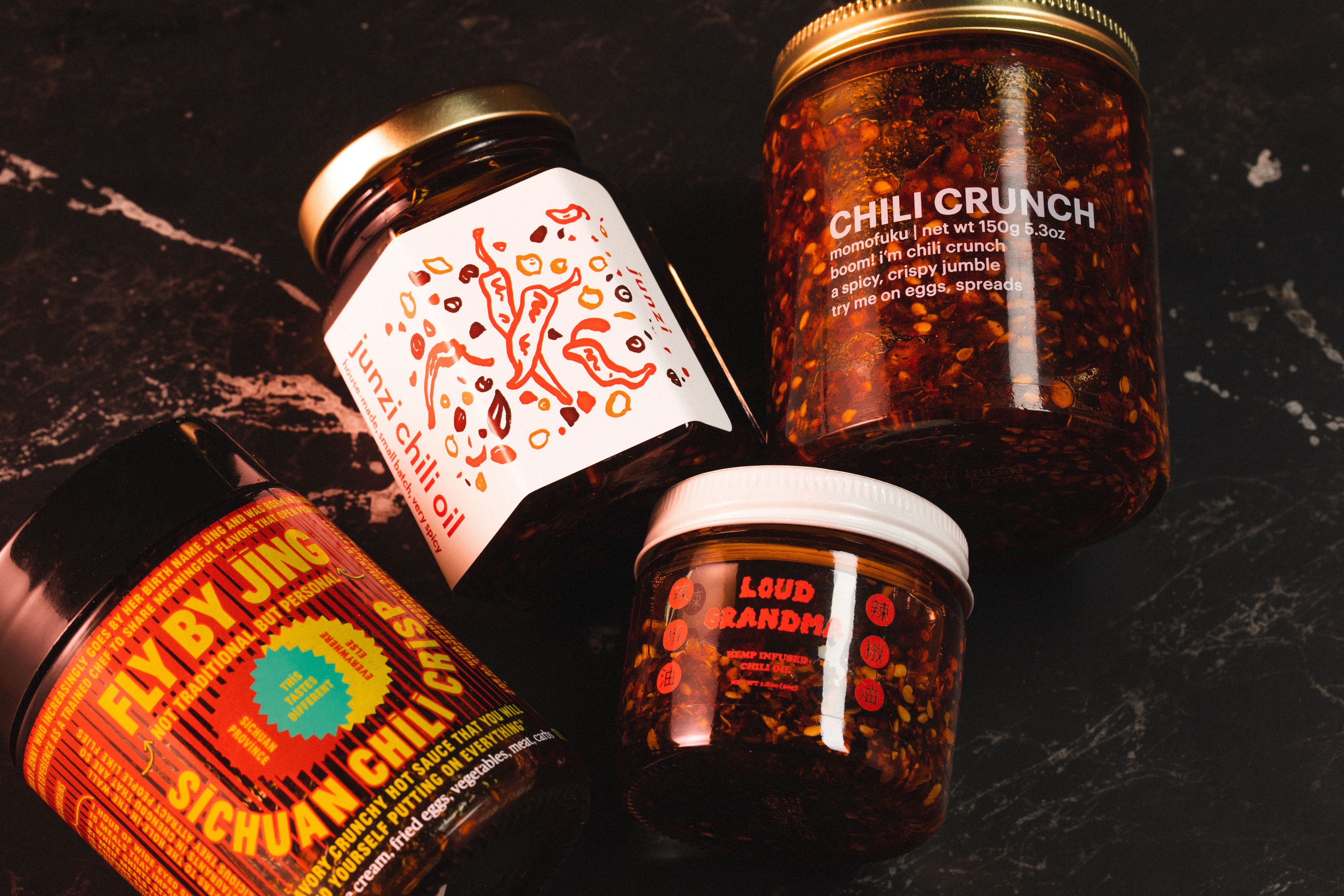 Restaurants and other brands alike are bringing their versions of this fiery condiment to market.
Chili oil combines Sichuan peppercorns, red pepper flakes, sesame seeds, salt, sugar, oil, garlic, and other aromatics to create, as the name suggests, a spicy condiment with a beautifully crunchy texture, leaving your mouth satisfyingly numb from the intense Sichuan spice (also known as ma-la). It is traditionally used as finishing oil for numerous Chinese dishes but has made its way to my kitchen as a go-to condiment for all dishes needing that extra "oomph."
The process of adding spices to hot oil is neither new nor cutting edge…
it's a centuries-old technique that was first seen in Chinese cooking in decades past. The commercialization of this spicy concoction didn't come about until 1997 when founder and owner of massively popular Chinese Brand, Lao Gan Ma, Ms. Tao Huabi began locally selling jars of her spicy concoction. She quickly saw a demand for her chili oil when she started to add this addictive creation to her noodles, which she sold at her shop in Guizhou, China. Not only did the addition make her storefront wildly popular, but it sparked widespread commercialization and earned the brand $729 million USD in 2019, in China alone. Since Lao Gan Ma chili crunch made its way to the United States ,the condiment quickly attracted a cult-like following and its popularity has been fueled by America's endless love for torching their senses.
The COVID-19 pandemic was a redefining moment for the food industry in many ways. Being confined to our homes certainly left us craving some spice in our lives. Chili oil manufacturers took advantage of this unique opportunity, and chili oil was named an essential quarantine condiment by The New York Times before we could even say "Sichuan." Recipes that reimagined the applications of this trendy condiment quickly followed suit, expanding the market potential, and reinventing the definition of chili oil. Everyone from restauranteurs to social media gurus to home cooks are simply enamored by the endless possibilities of this traditional Chinese condiment, and continue to experiment with new flavor combinations. Whether accompanied by creamy vanilla ice cream, drizzled over crispy bacon or used as a sandwich spread, chili oil has captured our hearts and satisfied our cravings.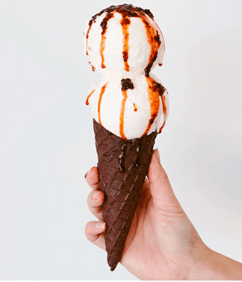 Here's my take on this widely popular condiment, which you can sample from NuSpice! Ask for Crispy Chili Oil, X14687-V1. Check out my simple and easy-to-follow recipe for this spicy condiment.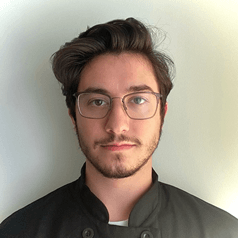 Jon Chandler is a senior at the University of Florida, where he is earning a bachelor's degree in Food Science. After graduation, he plans to attend the Institute of Culinary Education in New York City to refine his culinary skills and gain the experience necessary to become a successful Research Chef. He currently serves as the University of Florida's student committee leader for the Research Chefs Association and was a member of the culinary team for the Food Science and Human Nutrition Club for three years. Outside of school, Jon enjoys reading about food and learning new techniques to hone his skillset in the realm of food and drink