Jon Chandler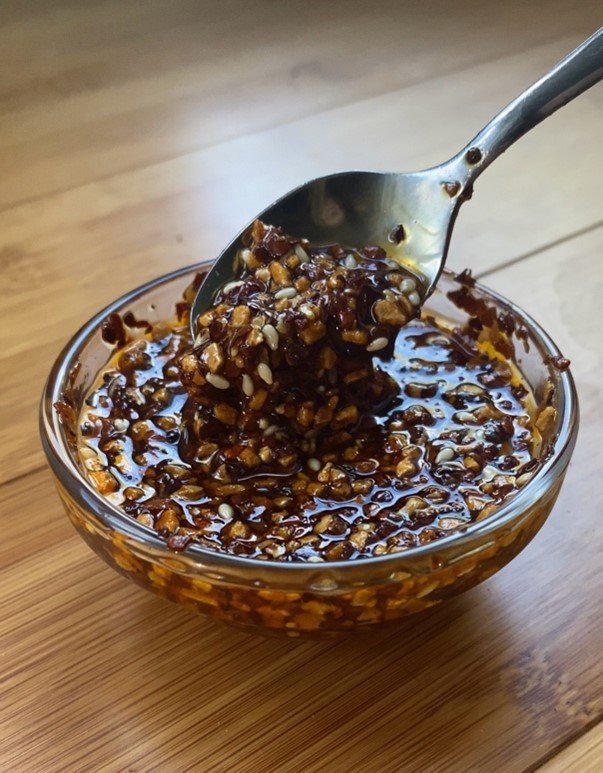 Chinese chili crispy or oil became increasingly popular over the pandemic as consumers looked for ways to torch their senses. This aromatic infused oil is an explosion of umami, heat, and flavor. You can find this addictive condiment on the market, which was made commercially popular by Lao Gao Ma, Read up on the rise of this spicy concoction here.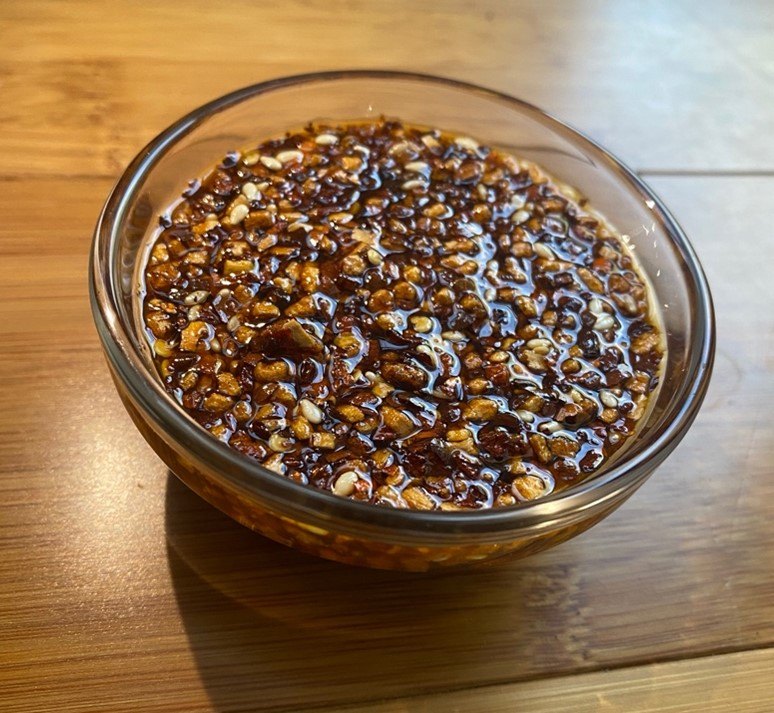 This recipe is an easy starting point into the realm of condiments. Feel free to add your own spin, such as adding thinly sliced garlic for an extra kick or infusing the oil with whole spices. This recipe is versatile and produces a crunchy sauce with deep flavor and enough heat to bring that extra "something" to any dish.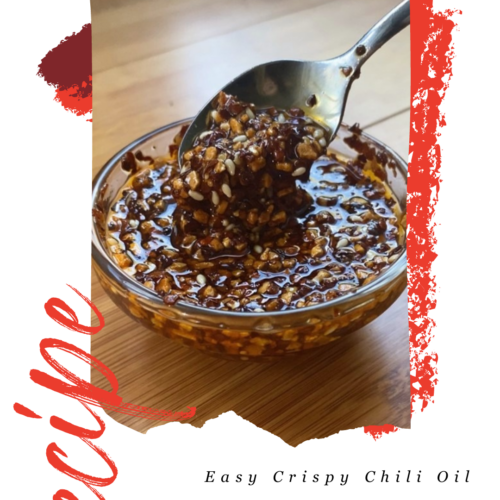 Crispy Chili Oil
Ingredients
175g of NuSpice's Crispy Chili Oil X14687-V1
Red Pepper Flakes

Minced Onion

Ground Szechuan Peppercorn

Minced Garlic

Sesame Seeds

Ground Cumin

Ground Ginger

Sugar

Salt

Ground Black Peper
510

g

Canola Oil, or any neutral oil
Instructions
Pour NuSpice's Crispy Chili Oil, X14687-V1 into a heat-proof bowl and whisk thoroughly until combine

Heat oil to 375° F (190°C)

Once oil has reached temperature, pour oil over spice mix

Allow the mixture to cool and enjoy!
Notes
This recipe should not be looked at as a traditional recipe. Chili oil, as is tradition, is open to interpretation and allows for all sorts of additions. My take relies heavily on the crunch and depth of flavor. I was focused on creating something that is deeply aromatic and has notes of freshness and earthiness to keep it interesting. I hope you enjoy!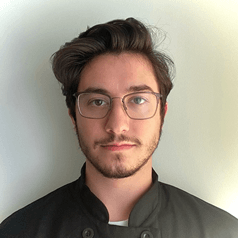 Jon Chandler is a senior at the University of Florida, where he is earning a bachelor's degree in Food Science. After graduation, he plans to attend the Institute of Culinary Education in New York City to refine his culinary skills and gain the experience necessary to become a successful Research Chef. He currently serves as the University of Florida's student committee leader for the Research Chefs Association and was a member of the culinary team for the Food Science and Human Nutrition Club for three years. Outside of school, Jon enjoys reading about food and learning new techniques to hone his skillset in the realm of food and drink