As the leaves change and the weather cools down, the shift to feature fall-inspired flavors on menus and in retail grocery chains begins. Products containing flavor notes of apple, salted caramel, and maple increase in popularity during the holiday food season for numerous reasons: they're in season and they tend to trigger nostalgic, cozy seasons. Since the early 2000s, there has been one flavor profile that is unmistakably more popular than the rest – pumpkin pie spice!
Introducing: Pumpkin Turkey Sausage
While most consumers would arguably agree that Starbucks is the reason behind its popularity, they don't deserve the credit for creating the pumpkin pie spice flavor profile. That victory goes to retail powerhouse, McCormick & Company. At the time, consumers who were making pumpkin pie would purchase the necessary spices individually. With pumpkin pies being baked every holiday season, McCormick created the blend of ginger, nutmeg, cinnamon and allspice in one easy to measure jar. These warm spices didn't stop at the spice aisle, but have since emerged in everything from candles, to deodorant, liquor and craft beverages, air fresheners, Chapstick and even pedicure kits!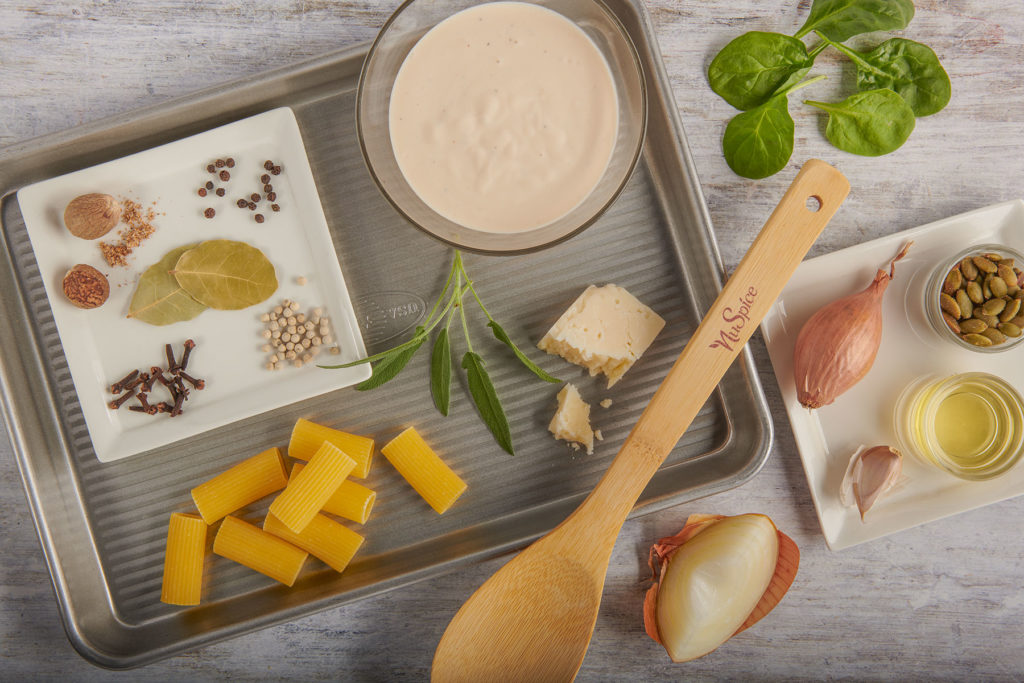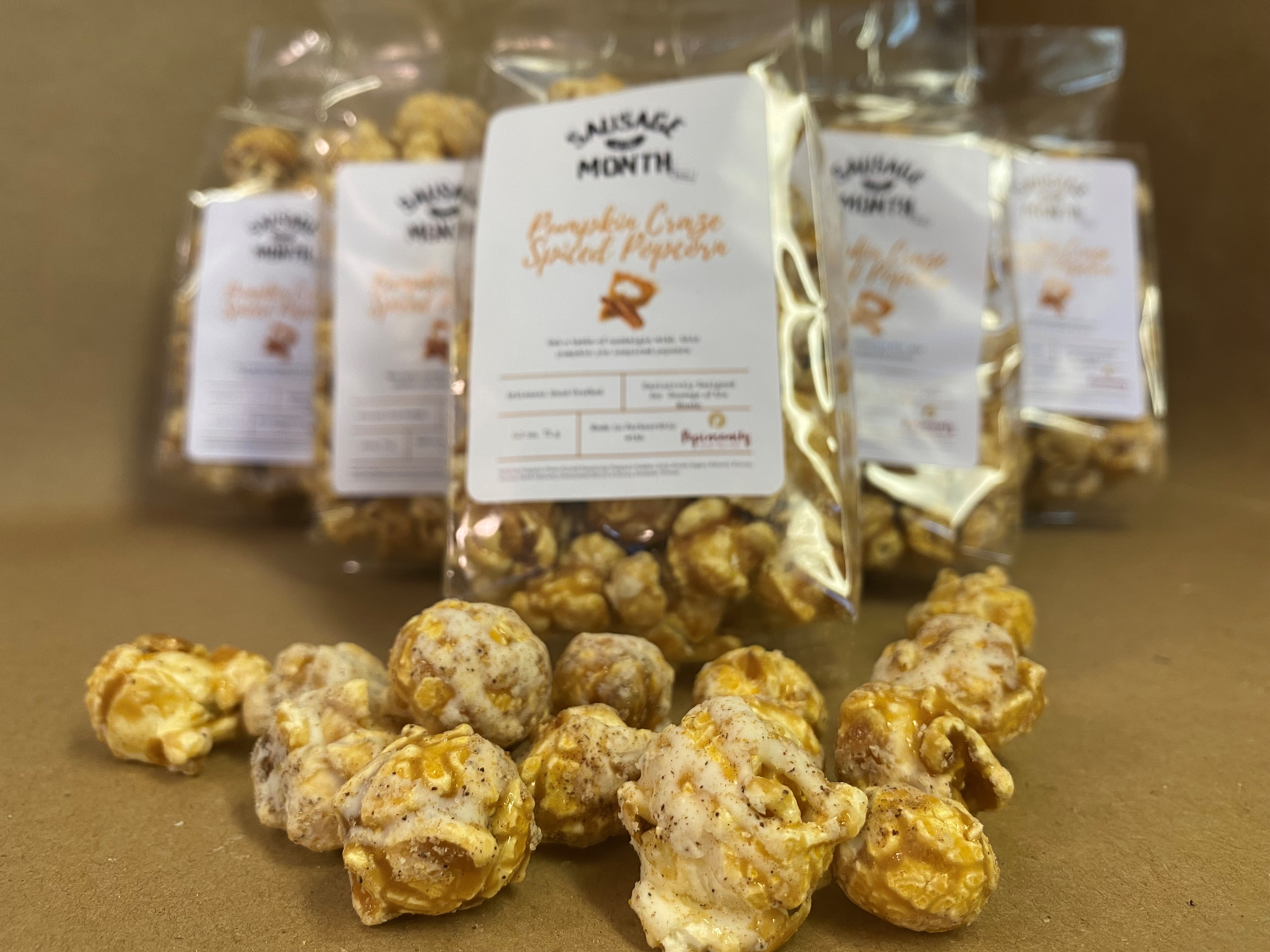 We partnered with Popinsanity, a confectionery known for their handcrafted, gourmet popcorn varieties to create a perfectly paired dessert offering, exclusively for our members!
Is your innovation team considering expanding your product line with nostalgic or Autumn inspired flavor profiles? Please call me or one of our well-seasoned team members today!